Target is a brand often associated with convenience as it offers buyers access to all sorts of products in one location (general merchandise). The brand features big-box stores and has a total of 1,868 stores opened throughout North America (as of 2020).
As a retail company, Target employs over 360,000 people (in a wide array of retail, distribution, and management positions) and strives to provide employees with a friendly and productivity-oriented environment. So, if you are interested in a job in retail or management, Target can be a great career starter.
In this article, we'll discuss job positions, the interview and hiring processes, and what it's like to be a Target employee, so make sure to keep reading!
Target Jobs
The brand puts a lot of focus on teamwork and creating a friendly atmosphere. Overall, the work can be overwhelming at times (especially during holidays or other usually busy times), but the company doesn't require work experience (for low-responsibility positions) and the wages are competitive.
In addition, the list of jobs at Target is long and diverse, so almost anyone can find something they enjoy doing.
Hiring Requirements
To be considered a viable candidate for a position at Target, you need to be at least 16 years old for a Target store job and at least 18 years old for a Target Distribution Center job. In addition, you need to have proof you are legally authorized to work in the US and the ability to start within 60 days from the moment of application.
Here's the list of the data you need to apply for jobs at Target:
Your Social Security Number
Permanent address and contact information
Information about your education
Information about your employment experience
As a rule of thumb, drug tests are not required for retail employees, but they will perform a standard background check.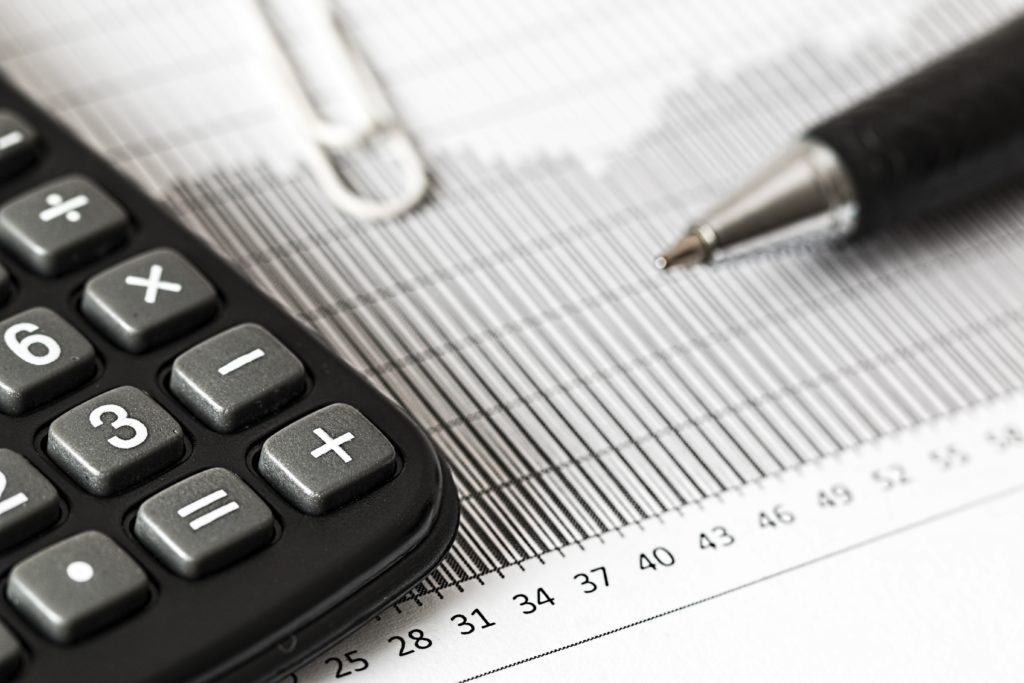 Does Target Offer Benefits?
Regardless of position, Target is a company that cares about their employees' well-being and loyalty. As a result, they offer competitive wages and benefits.
Health benefits:
Medical and pharmacy benefits
Dental benefits
Vision eyewear coverage
Critical Illness, Accident and Hospital Indemnity Insurance
Programs and rewards to encourage healthy actions
Support programs for life events
Education resources to inspire well-being
Employee assistance program through Team Member LifeResources
20% Wellness discount
Financial benefits:
TGT 401(k) plans
Vacation, national holidays, personal days, and well-being time
Family leave
10% discount at Target and Target.com
Healthcare and Daycare Flexible Spending Account
Life insurance
Short-term and long-term disability insurance
Identity Theft Protection
Short-term incentive plan (annual bonus program)
Adoption assistance reimbursement
Education assistance
Target Credit Union
Discounts on anything from gyms to childcare to vacation packages
Target also offers leadership development programs and other educational programs for employees. However, it's important to keep in mind that the eligibility for benefits and educational programs varies based on average hours worked, location, and length of service.
Careers At Target
The list of Target careers is quite impressive, with each employee having the opportunity to climb the corporate ladder. For example, you can start as a cashier and move up into management, if you prove your skills and like the environment.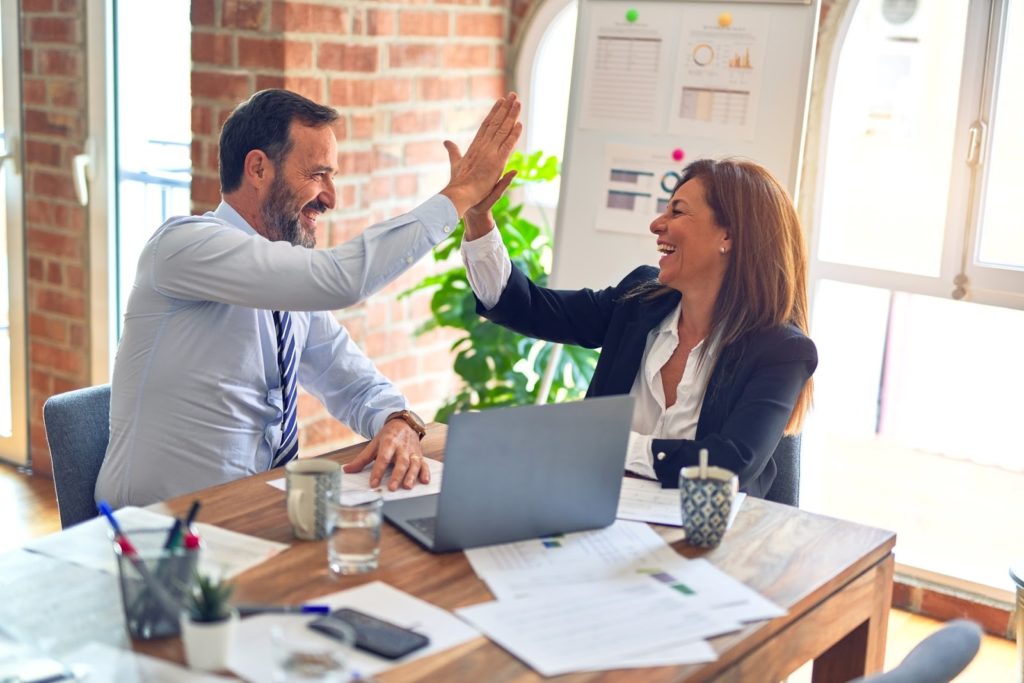 Target Manager
A Target store manager's main responsibility is to ensure the store is running successfully. The store manager is in constant contact with the staff and customers in order to ensure customer satisfaction while also monitoring the financial performance of the store
Target Manager Salary: Between $76,000 and $139,000 per year
Target Pharmacy Technician
You are the first point of contact with customers looking to improve their health so your job is to provide advice, recommendations and help them select various products while maintaining a friendly and welcoming demeanor.
Target Pharmacy Technician Salary: $11 – $23 per hour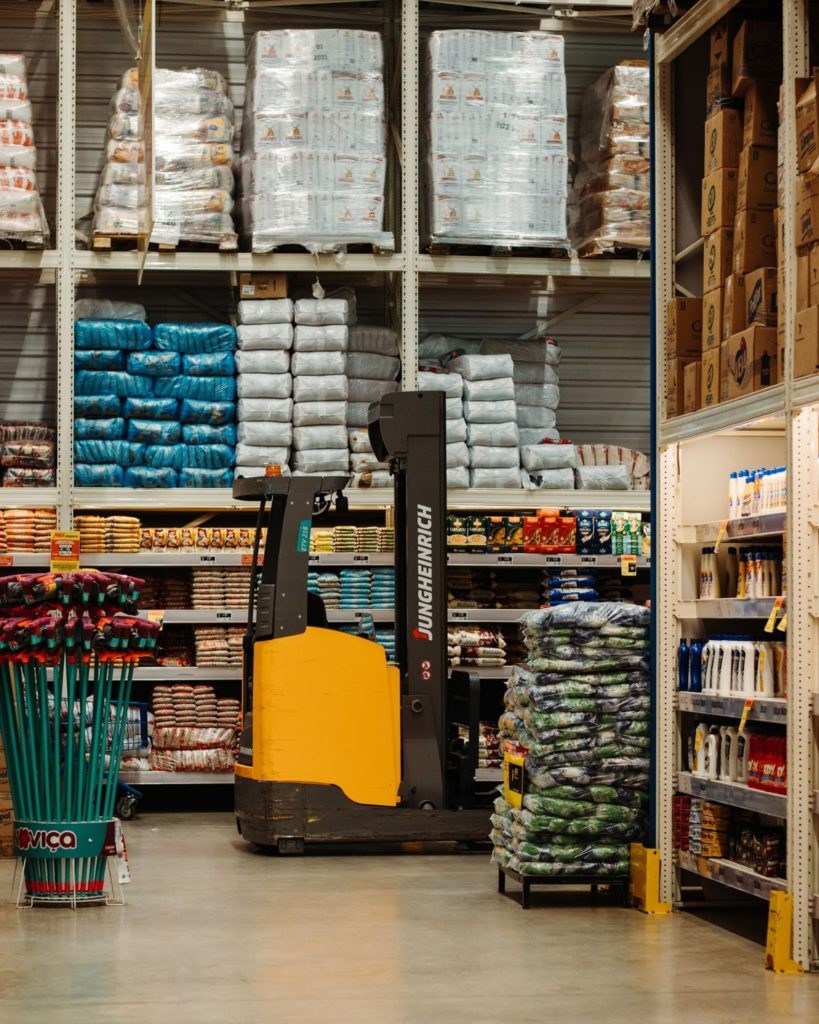 Target Team Member
A Target sales floor team member has a variety of duties throughout the store such as greeting customers, organizing displays, assisting in sales, stocking shelves, taking inventory, and so on. It may also involve some heavy lifting.
Target Team Member Pay: $10 – $15 /hour
Target Cashier
The Target cashier position is considered an entry-level job and includes activities such as greeting customers, collecting payments, managing returns and refunds, answering customer inquiries, and stocking shelves.
Target Cashier Pay: $11 – $15 /hour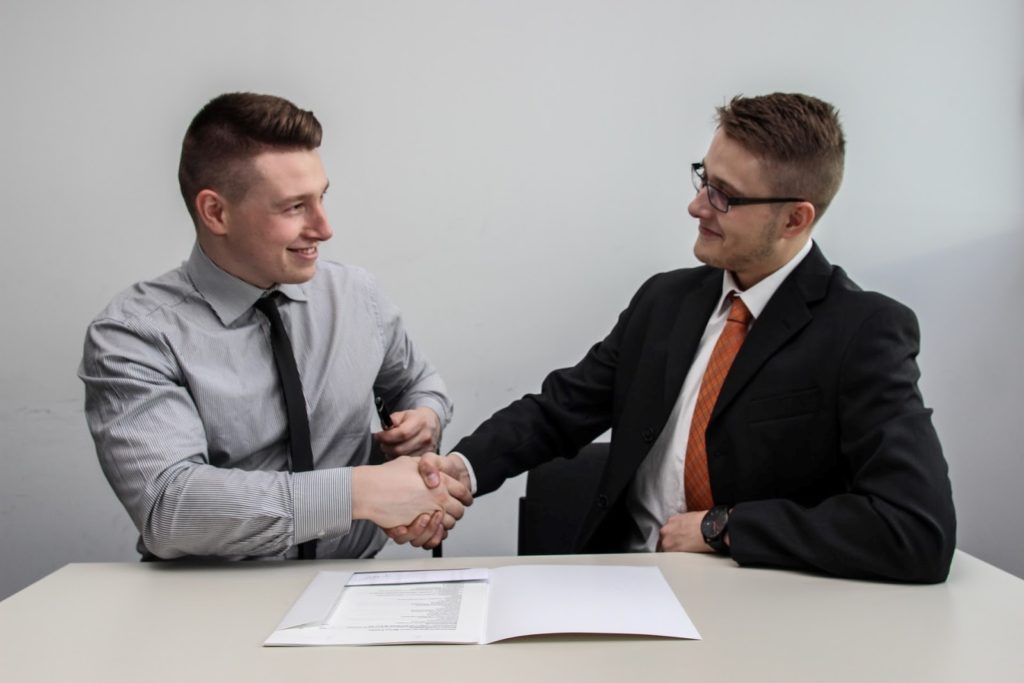 Target Internships
As an intern, you'll gain hands-on experience in the area you are interested in and have the chance to be offered a full-time position if the results are satisfactory for both parties.
Target Internship Pay: $5 – $40/hour – depending on the position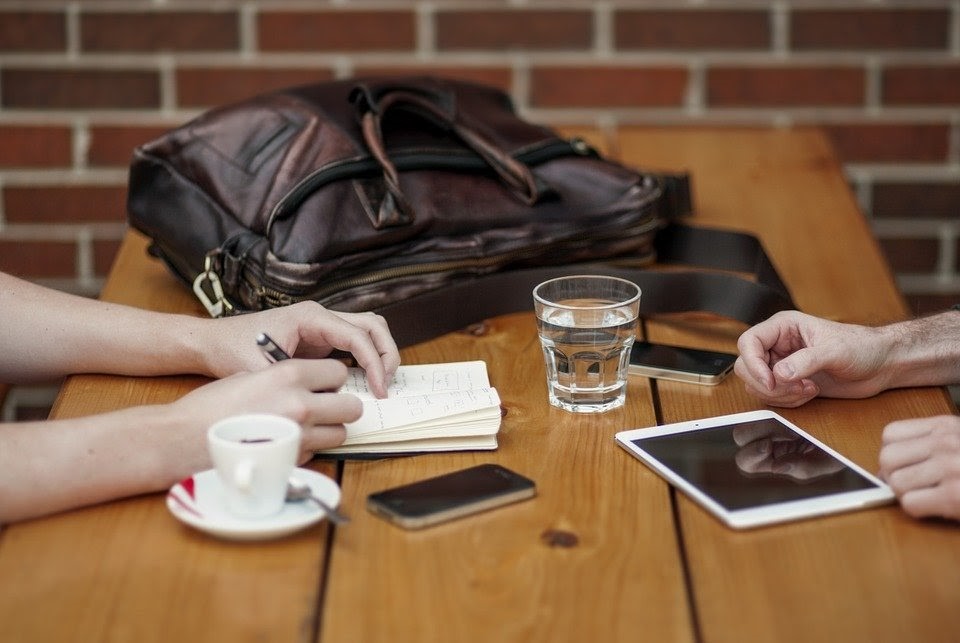 Target Application 2021
Target encourages candidates to submit their job applications online, using the official Target website. after you've created an account. Once you're logged in, you are redirected to your Candidate Home page where you can see your active applications and search for jobs using several filters.
Once you've identified the position you want to apply for, you have several options: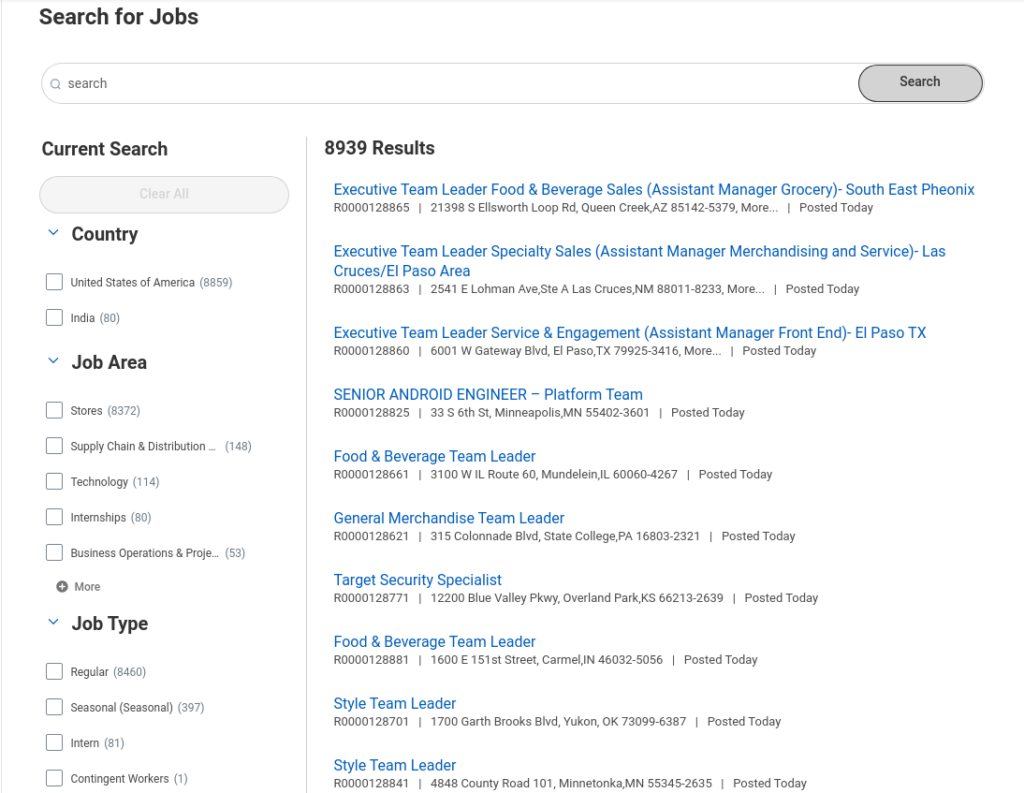 use a previous application
use a resume to autofill the required field
fill in the fields manually
use a LinkedIn profile
The Target application form is quite extensive, but it doesn't take more than 15 minutes to complete. Moreover, you can leave an application uncompleted and return to finish it at a later time.
Target representatives also participate at career events and fairs across the country or visit colleges in order to find students interested in getting a jump-start on their careers. So, if you want to chat with a representative directly, you can look for them at such an event.
Overall, the Target job application process is pretty straightforward and easy to understand.
Do You Need A Resume For Target?
While a CV or resume is not mandatory for your Target application, it is highly recommended to upload one with your job application. Once you have a Target account, you can upload a wide range of documents such as CVs, cover letters, recommendations, and so on.
Below you can find a few resume templates you can use, depending on the position you apply for: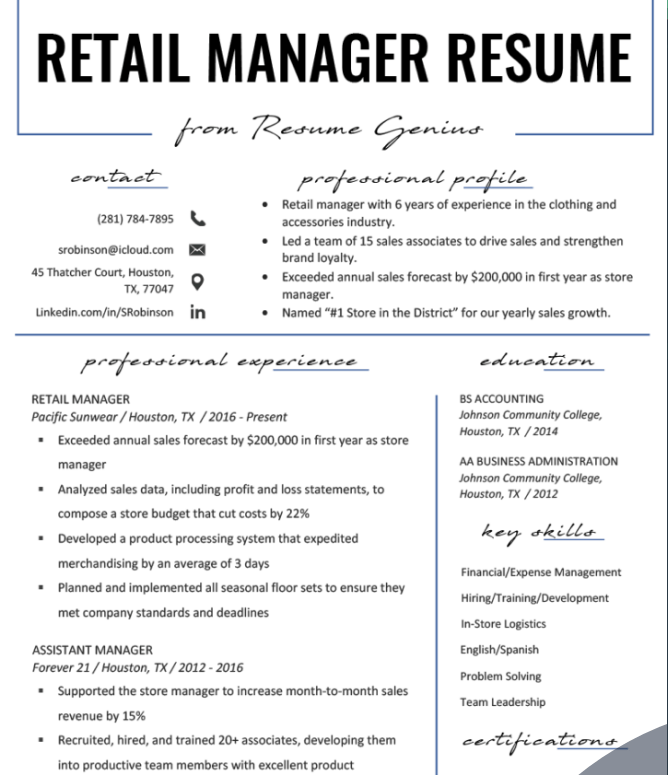 When you apply for a Target Manager position, it's important to highlight any similar experience at a previous job (if there is any) and education that prepared you for the position.
It helps to offer additional information on previous volunteer experiences that prepared you for a leadership position that requires organization skills.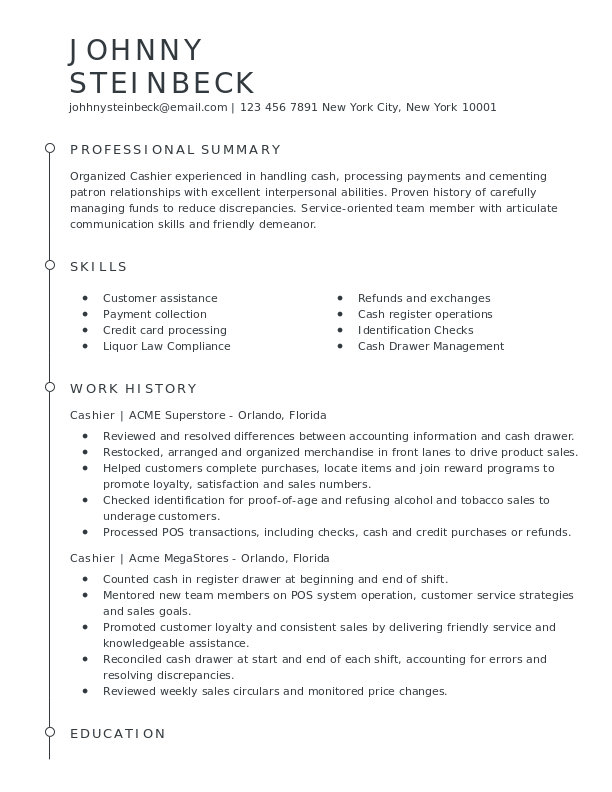 Cashier positions require good communication skills, patience, and attention to detail (which is why it helps to have an organized resume, with a good flow).
If you have any previous experience as a cashier, make sure to include it. If not, add any school projects or other activities that may have prepared you for the position.
Customer service positions require a patient, friendly person who can maintain a friendly demeanor, even in stressful situations.
Therefore, it definitely helps if you have previous experience in similar positions. If not, it's best to focus on highlighting your education, and skills that make you a good candidate.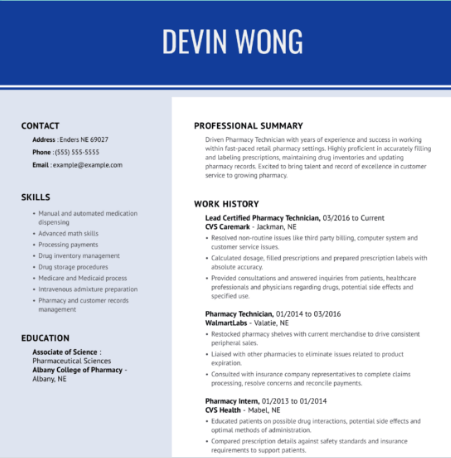 Highlight any previous work experience in a similar position. It might also be helpful to mention studies or classes in the field of pharmaceuticals.
In addition, make sure to highlight communication skills and the ability to handle small items while following specific instructions.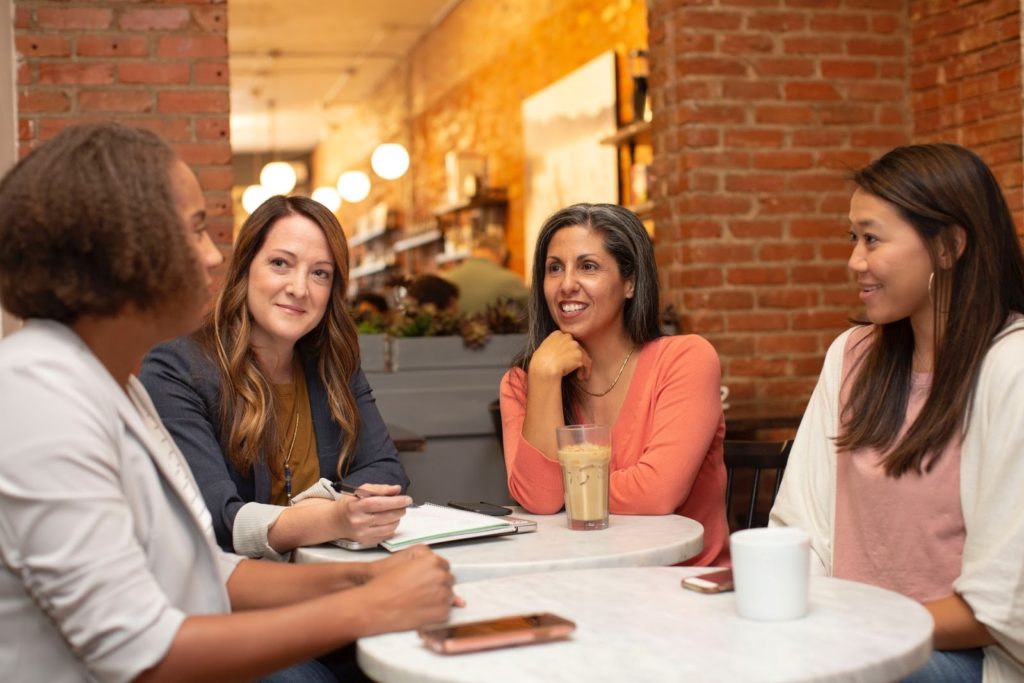 Target Interview
You submitted your application and got called in for an interview. What now?
According to interviewers and hiring managers, they appreciate a well-prepared candidate who knows how to be convincing and friendly while also maintaining a professional approach. Therefore, to make sure the interviewer is impressed with your performance, read ahead about the company culture, recent brand mentions in the press (preferably positive), and anything else you can find on their site (they are quite generous with all sorts of information regarding careers and the type of people they want in their team).
On the day of the interview, make a good first impression by selecting a business-casual outfit and having a well-groomed appearance. Also, try to be friendly and polite) and rely on your experience with past projects or jobs to paint the picture of a person who likes being part of a team (very important for Target employees) and enjoys working with customers.
How to get a job at Target by standing out from the crowd:
Have a positive energy and show the recruiter your interest in the job by highlighting the skills that make you the ideal candidate;
Practice your storytelling and charm your interviewer with easy-to-follow stories of activities that showcase teamwork and leadership skills. It helps to have at least two or three stories ready to go at any time;
Focus on instances where you provided stellar customer support or helped someone solve a difficult situation involving customers;
Talk about the things you accomplished as an individual and the efforts you invested to get where you are at the current moment;
Show your interest and enthusiasm for the company and the position you are applying for.
Target interviewers tend to notice the most energetic people, who look like they truly want to be part of the team. Still, they will only consider hiring the ones that have the right skills, which is why it helps to know how to answer some of the questions designed to test you.
For this, we put together a few questions that tend to show up and the best ways to answer them.
Target Interview Questions
Q: What would you do if an angry customer became verbally abusive?
A: Don't get scared by the question – not all disgruntled customers become verbally abusive, but it happens from time to time, and you will be the one who has to deal with the situation. First, you will have to stay calm and maintain a polite approach (this includes both body language and speech).
Next, try to listen to their concerns and rephrase them in the form of a question, to make sure you understand the issue. Once you make sure you understand the problem, try to find a solution that works for both parties. If the situation escalates or you can't find a solution, contact a supervisor or manager.
Q: Can you describe a time when you faced an ethical dilemma on the job? How did you handle it?
A: This question is designed to assess your level of transparency and if your core beliefs align with the ones of the company. In addition, the interviewer wants to see if you are a nice person, focused on making the world a better place (even if it's through small actions). So, think of an ethical dilemma you've faced in real life (anything invented is easily detectable) and discuss it even if it's something mundane – after all, you are most likely to encounter such mundane dilemmas at your job.
Q: If a customer is looking for a product, but is having trouble describing it, what would you do?
A: Ask the customer to describe the product using their own words, in an effort to identify it. If this approach doesn't work, come with additional questions like how they usually use the product, where they keep it in the house, why they need it, and so on.
If this approach fails, narrow it down to a specific department in the store and ask the help of a colleague with expertise in that area.
Q: What can you tell me about the Target company?
A: Talk about why you want to become a member of the Target team. Also, mention any of their community activities you find impressive and describe the elements that fascinate you. It helps to get into detail, so do a bit of research before the interview.
Q: Can you tell me about a mistake you made on the job? What did you do to correct it, and what did you learn from the experience?
A: If you don't have previous job experience, discuss a mistake you made on a project or on a paper. Let them know that you started by assessing the gravity of the mistake and checked if you can fix it by yourself, without causing any further damage. Tell them that if such a situation occurs on the job, you will also talk with a manager or supervisor and ask for advice on how to fix it. Also, explain that you're the type of person who shows remorse and learns from the experience so you won't repeat the mistake again.
Q: What does customer service mean to you?
A: An interviewer asking this question is trying to assess if your idea of customer service aligns with the company's expectations in terms of delivering a positive customer service experience. So, start by studying Target's expectations for the job (they usually provide lots of information on their website) and their company culture.
Overall, Target focuses on creating a friendly and welcoming experience for customers, with employees who know how to offer recommendations and advice when asked. It also helps to discuss your own customer experience with Target and what you enjoyed about it.
Q: Where do you see yourself in five years?
A: Target is a company that supports its employees' ambitions for growth and professional development. So, if you are applying for a low-level position (cashier, team member, and so on) you can answer that you see yourself as part of the team, but in a higher position (store manager or even higher).
Q: What is your greatest weakness?
A: You can mention skills you haven't mastered yet ("I am a bit of a mess when it comes to being organized") but you work on improving. It also works to turn a negative into a positive ("I am a perfectionist but I've learned to let go when things don't turn out exactly how I want it")
Q: What is your greatest strength?
A: Mention skills you master and are needed for the job ("I am very communicative and friendly and enjoy helping out people with a good word or advice"). Still, make sure to stay humble and mention that even your current strengths can use some improvement and further polishing.
Q: What motivates you?
A: While there may be a series of things that keep you going, it's best to mention those that are related to the job. For instance, you may be motivated by the idea of being a part of such a huge brand, that offers employees a wide array of growth opportunities. Or you may be motivated by the various learning opportunities the position you're applying for provides.
Q: Tell me about a time when you didn't agree with a team member. What was the outcome?
A: As we already mentioned, working at Target means being part of a team. Still, this doesn't mean you'll always get along with coworkers or even superiors. When answering this question make sure you explain that it's best to keep your calm and continue the discussion in a respectful and friendly manner. Tell them that it's important to you to first try to talk with the coworker you are in disagreement with and try to express your point of view. If things go well and you can come to an agreement, then there is no need to involve a manager or supervisor, but if the conflict continues, then it's best to discuss the situation with the higher-ups.
Q: Tell me about a time when you went above and beyond to help a teammate?
A: At Target, teamwork is important which is why the interviewer tries to assess your camaraderie spirit with regards to your coworkers. Also, 'above and beyond' usually means doing more than is required in your job description.
Here, you can talk about helping a teammate change shifts so they can go to school or go home and take care of their family.
What Happens After The Interview?
Overall, the Target hiring process is straightforward and easy to understand. It all starts with a job application (preferably online), but you can also reach out via social media, LinkedIn, or meet their representatives at career fairs and events.
The interviewers are friendly and look for passionate, energetic, and communicative people who understand the power of the Target brand and want to grow with it. During the interview, it's important to stay calm and friendly and make sure to prepare ahead so you'll know how to answer various questions designed to test your skills and teamwork ability.
After the interview, you will be contacted by a Target representative with the result (it usually takes about one to two weeks for low-level positions and up to 30 days for high-level positions). If the answer is positive, you will receive an offer and sign a contract before actually starting the training (every position has on-the-job training).
If you don't get a positive answer and want to try again, you are free to apply for a different position or for the same position, in a different location. Still, it's best to run an evaluation of your skills and identify why it didn't work on the first try.
In the end, we hope our tips and guidelines will help you get the job you want at Target. We also appreciate any comments from current and former Target employees describing their personal experience with the brand, so don't hesitate to let us know!