Everybody knows Subway, right? I mean they have been around for a long time now, and they make delicious sandwiches. What more can you want? You have seen them on TikTok and on YouTube. They are so popular that if you type in "Subway" on YouTube, you will get bombarded with a lot of famous creators either making skits or testing new products.
Subway Jobs
It might not seem like it at first glance, but Subway, as a job, has a laid-back kind of feel to it. Sure, there are fast-paced moments from time to time, but for the most part, you will be wondering what to do with yourself. The jobs at Subway are perfect for students and young adults because they are easy to learn and not too demanding.
Hiring Requirements
In order to work at Subway, you need to be at least 16 years old and a legal resident of the USA. Experience is not required and neither is a resume, but one would be appreciated. A drug test is also not required.
Other than that, the management is looking for people who are outgoing and do well in a fast-paced environment.
Does Subway Offer Benefits?
Yes, Subway, in fact, offers benefits. However, only full-time employees are eligible. The part-timers sadly get nothing. Also, the more you climb on that pesky corporate ladder, the better benefits there are.
Paid Vacation Days: You get a set number of paid days off a year – pretty standard.
401(k) Retirement Plans: As a full-time employee, you get a 401(k) plan, which everyone should have.
Healthcare: Subway provides a number of healthcare options, including medical, dental, vision, and life insurance.
Careers At Subway
Normally, you would start at Subway as a sandwich artist – sounds endearing, I know. After that, you might be promoted to a Shift Leader and eventually Assistant Manager. You can go as high as you want from here, but the next step would be as a Subway Manager. You will be in charge of your own store, and set the rules.
Either that, or you can do a Milad and become TikTok famous. I actually don't know which I would prefer between the two, but the opportunities are there.
Subway Manager
As a Subway store manager, your responsibility will be to direct staff and ensure that food safety standards are maintained. You will also have the responsibility of recruiting and training new employees.
Subway Manager Salary: $34,403/year
Subway Assistant Manager
As a Subway assistant store manager, you will supervise the daily operations and ensure safety standards are met. Make schedules for the staff, and lead them toward excellent customer service.

Subway Assistant Manager Salary: $22,620/year
Subway Shift Leader
As a Subway shift leader, you need to be outgoing and friendly. You will be responsible for supervising the crew as well as delivering whatever the customer desires and resolve their issues.
Subway Example Pay: $10/hour
Subway Sandwich Artist
As a sandwich artist at Subway, your main responsibilities will be to greet and serve customers and prepare the food while maintaining safety and sanitation standards. You will also be responsible for processing light paperwork.

Subway Example Pay: $9/hour
Subway Application 2021
The most common way to get a job is by the Subway online application. Simply fill it in, and submit it. Of course, you can also apply in person. Go to your local store, and they will give you a Subway application from which you will need to fill out.
Now, while a resume is not required, it is appreciated. A resume will make you seem more professional and increase your chances of being hired. However, if you still want to stick with the Subway online application, you will have to fill in your name and address as well as previous employment and education, not to mention availability.
Do You Need A Resume For Subway?
As mentioned, it is not required. However, a resume will be appreciated. I know it can be a bit of a daunting task to make one, but it really will increase your chances of getting hired. There are countless templates online which you can use for your first resume. Below, I have gathered some of the best I have found.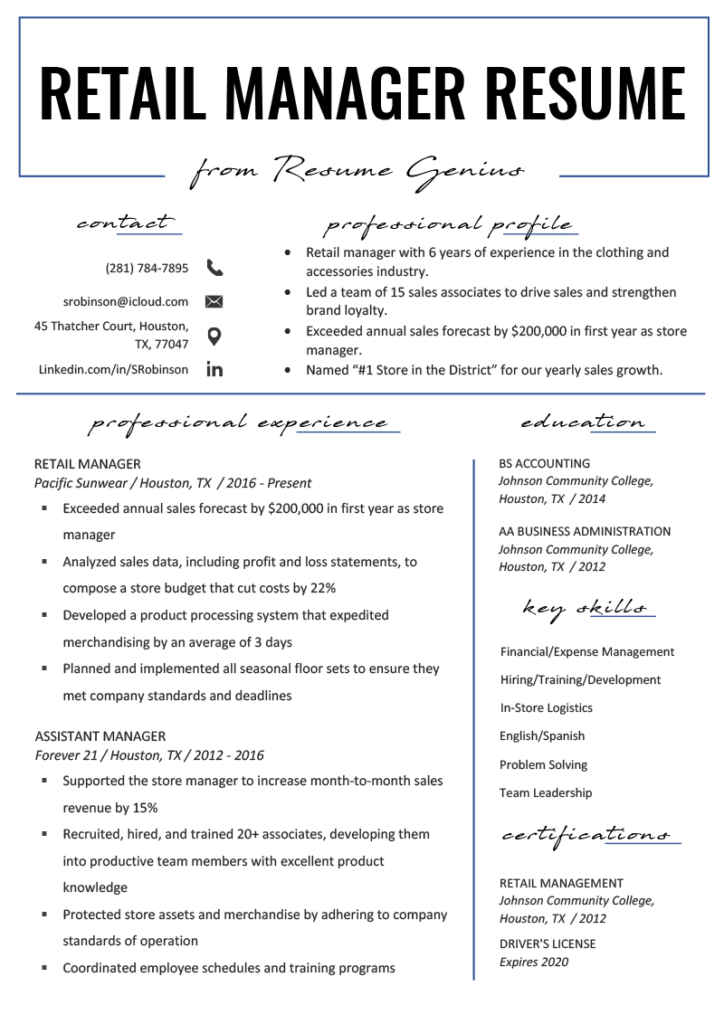 When applying for the position of manager, having some sort of people-leading experience will be to your advantage. Even if it was just in high school, mention a group project that you had taken charge of.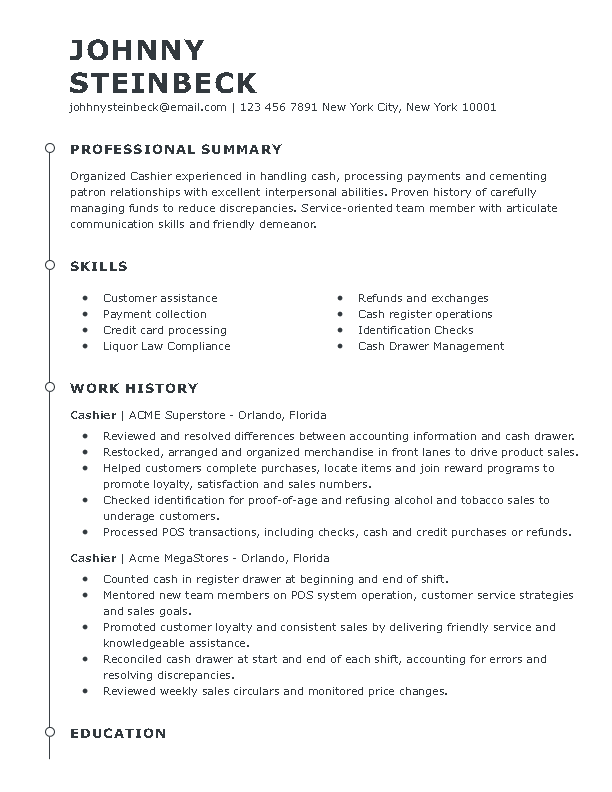 When applying for a starter job such as a cashier or sandwich artist, you should come across as outgoing and friendly. Think if there were such examples in your past, and put them on your resume.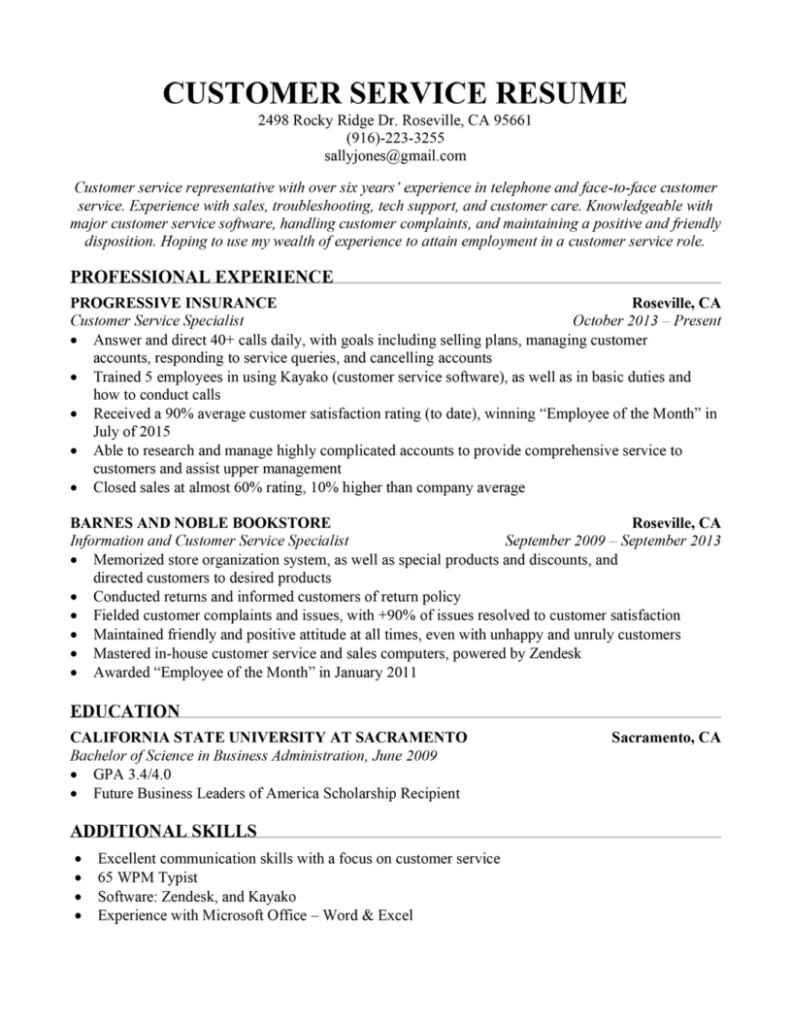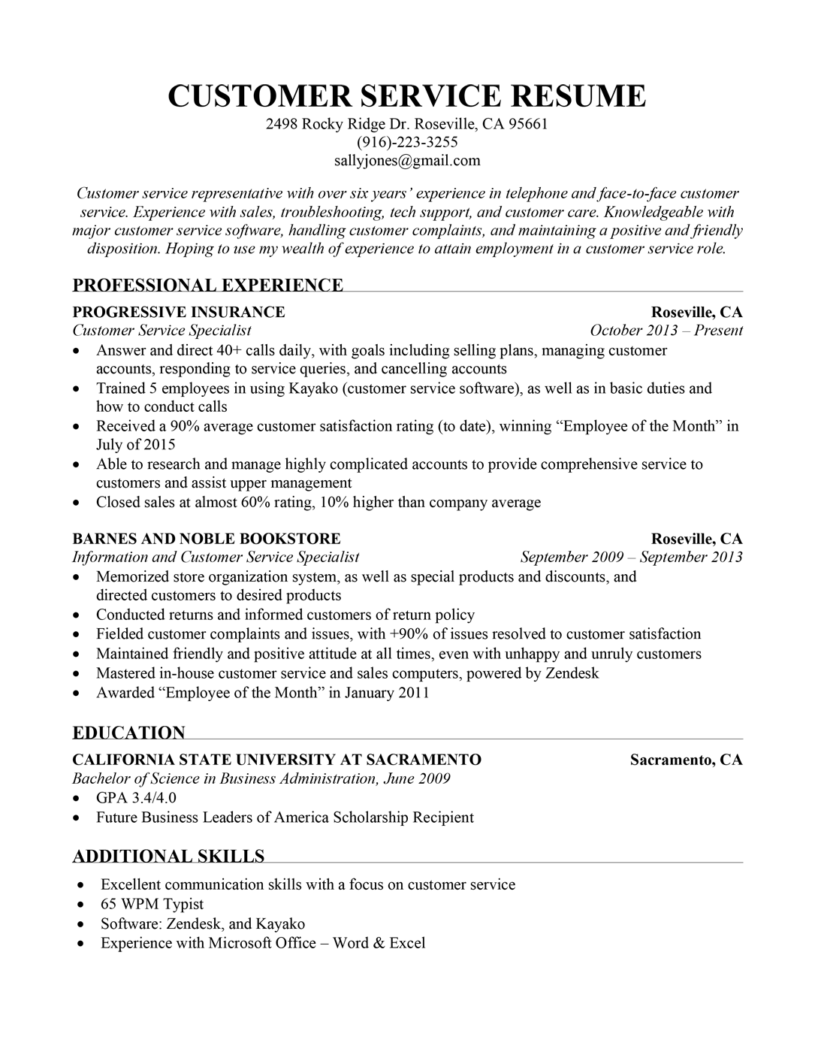 When applying for customer service, you should mention your love of helping and talking with people. It will actually help you if you have volunteered to work at a charity before.
Subway Interview
So it's time to get to the nitty-gritty and answer the age-old question of how to get a job at Subway. First thing, you should dress in business casual attire. It's the small details that count the most. If you made a CV, bring it to the interview. Otherwise, just bring a good attitude. Subway is looking for people who do well in fast-paced environments, those who are outgoing, and those that have a friendly personality.
You should try to come across a fun individual to be around – a joke or two won't hurt your chances at all. In the end, if all else fails, you can rely on some fun facts.
Do your research beforehand, and show the manager that you know a thing or two about the company. For example, did you know that Subway hosts a fashion show or that there are 38 million options to choose from in a Subway store? That's sure to impress your potential employer, but you can't get anywhere in life with just fun facts.
If you could, I would have been president by now. You will also need to answer some interview questions, and those can be pretty annoying
Subway Interview Questions
Q: Why do you want to work at Subway?
A: You should mention that you have a passion for cooking and that you would love to work in a restaurant with so many healthy options. Also, don't forget to mention that you do well under pressure.
Q: Can you tell us something about your working experience? Have you worked in any restaurant franchise before?
A: Of course, the best answer here would be that you have worked in a restaurant before. However, if you haven't, don't beat around the bush. Tell them the truth, and segue into a related experience.
Q: How do you imagine a typical day at work?
A: Here, it is best to emphasize how effective you will be as an employee. For example, you can state that you will come to work every day at the given hour, and ask for your daily tasks.
Q: How would you describe great customer service?
A: A good answer to this question will be an honest one. Good customer service answers the customer's concerns in a timely and upbeat manner that reflects positively on the company.
Q: What is your availability? Which hours can you work?
A: The best answer for this question is to simply say that you are available 24/7, but that is never the case. So instead, you should give them the days you can work, and tell them that you can be flexible at those times.
Q: A customer complains about the quality of the food or the service you provided. What will you do?
A: Say that you will listen to the customer's concerns, you will empathize with their issue, and you will find a solution. After this, you will take the customer's advice and learn to improve your service.
Q: This job is repetitive. What will motivate you to try hard every day?
A: This is a tricky question, and there are a couple of ways to answer it. You can say that you like repetitive jobs or go in the opposite direction and say that this job is not repetitive because there are new customers coming in every day. Whatever the case, it's best if you are honest.
Q: Where do you see yourself in 5 years' time?
A: Even if you don't want to be at Subway for 5 years, companies are looking for people who are passionate about the work and will stay with them for a long time. So you should keep your answer more general. Say that you are looking for a long-term career, and show your enthusiasm for this job as the next step in this journey.
Q: What do you enjoy doing in your free time?
A: Be as honest as you can, AND talk about your hobbies. It would be very beneficial if your hobby is related to the job. However, avoid talking about interests that are of political or religious IN nature.
Q: When you suffer a setback, how does that emotionally affect you and your work?
A: The best answer for this question is that you always pull through or that when you suffer a setback, you dive even more into your work.
Q: Do you consider yourself responsible and trustworthy? Give me an example.
A: Honesty is key with this question. Even if you don't consider yourself trustworthy, focus on the positive, and try to give an example from your past.
Q: When have you been asked to perform a function or complete a task in which you had little or no experience in doing?A: Again, it's best if you are honest. However, if you can't think of a specific situation, you can always say that you rely on your colleagues to help you when you are out of your depth.
What Happens After The Interview?
The Subway interview is short and simple. Most applicants only need to wait a few days before they are connected again. The procedures usually last a week or two.
Now that you have finally been hired by Subway, depending on where you are, you will either shadow a veteran colleague or learn as you go. It's a bit scary – I know, but the job is not all that complicated, and some places are actually understaffed, so you know that they are definitely looking for people.
Maybe you have already worked at Subway – what do I know? If you have, everyone reading this right now, including me, would love to hear about your opinion. How did your interview go? Did you enjoy the job?
Also, if you are a YouTuber by the name of TheOdd1sOut, we are all still waiting for Sooubway 5: The Final Sandwich Returns.