You either love them or you love them. Dunkin' Donuts is most people's favorite spot for donuts and coffee – but mostly coffee. It's a great place to work especially if you are a student. The atmosphere is welcoming, and the food is delicious. What more can a customer want?
Dunkin' Donuts Jobs
The Dunkin' Donuts world may appear soft and relaxed at first glance, but when you look behind the scenes, you will see the truth. If you are on the Internet looking for jobs at Dunkin' Donuts, then you must be an energetic kind of individual seeing as the work environment is really fast-paced. As a side effect of its popularity, the more customers there are, the harder the job becomes.
The entry position for Dunkin' Donuts is a cashier. They make an average of $10 per hour as do the baker and barista. The flexible hours also make it a great place for students or even teenagers.
Hiring Requirements
If you want to work at Dunkin' Donuts, then you should be at least 16 years old to apply. This is great for youngsters who want to be a little independent. They also must pass a drug test, but hey, at least you won't need a resume! They are not required, but you would be seen as more of an adult and a professional one at that if you had one.
Of course, you can simply apply online and not deal with all this hassle. After you apply, they will probably call you and then schedule you for an interview. It's not a requirement, but it may help a little bit if you dress formally.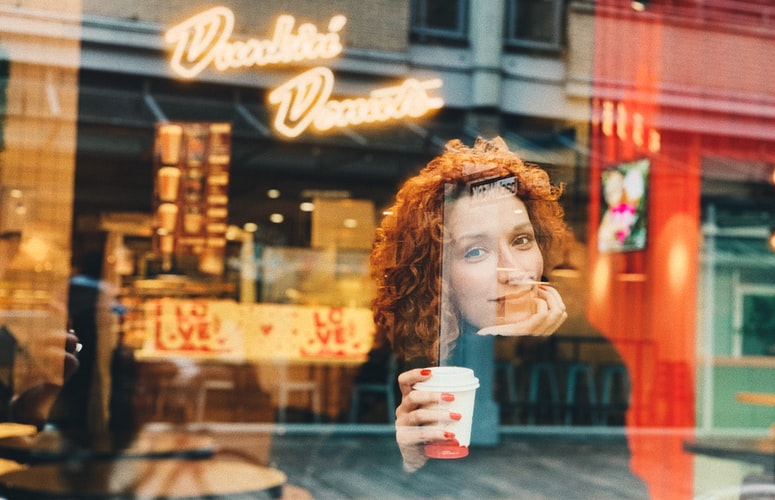 Does Dunkin' Donuts Offer Benefits?
Dunkin' Donuts indeed offers benefits, but here is the catch – the benefits they offer are only potential. Because Dunkin' Donuts is a franchisee, each store is independently owned. So all those benefits may vary depending on the location. Still, you will receive benefits, and there are quite a few of them.
Paid Time Off: The paid time off may vary between vacation, sick, or parental leave depending on your location and franchisee.
Discounts: Many of the Dunkin' Donuts shops offer discounts as part of their bonuses.
Bonuses: Yes, even more bonuses. Depending on your performance, a lot of stores will offer you a variety of bonus plans.
Healthcare: Most franchisees offer a variety of healthcare packages, such as medical, dental, vision, or a wellness plan.
Tuition Assistance: A bonus you might encounter at your local DUnkin' Donuts is tuition assistance, a great perk for college students who need a job.
Careers At Dunkin' Donuts
Now you are ambitious, right? You want to climb the corporate ladder and be your own boss as they say. You want to create your own donut crime family. I get that – I do, but first, you must start as a crew member. A crew member encapsulates all the starter jobs at Dunkin' Donuts.
They are responsible for delivering great and friendly guest experiences. They are responsible for cooking your donut and serving it with a friendly smile. In other words, they are the most important part of the company. If you want to rise in status, then you will have to move on to a shift leader. They are the ones responsible for training the new recruits as well as providing assignments and motivation.
After that comes the assistant manager who is responsible for, well, assisting the manager. They also assist in the development of crew and shift leaders.
Eventually, you will move on to director of operations. They are responsible for the overall operation of up to 16 stores – in other words, a lot of responsibility. They are part of the franchisee leadership team who help establish new goals and directions for the business.
Sadly, I don't think you can take over the whole Dunkin' Donuts company, because that's not how they work, but you can become one of the big bosses.
Dunkin' Donuts Manager
As a Dunkin' Donuts store manager, you will be responsible for all aspects of operation, such as labor management, daily operations, and customer care. The labor-management duties of a store manager include hiring and training associates, creating work schedules, delegating work, and evaluating performance.
Dunkin' Donuts Manager Salary: $40,309/year
Dunkin' Donuts Assistant Manager
The assistant store manager is responsible for managing register cash positions and conducting bank deposits. They also have the duty of putting away truck deliveries and ordering product shipments as well as ensuring that all employees are adhering to company food safety standards. The Dunkin' Donuts assistant store manager position is one with a lot of responsibility but the backbone of the whole operation, just like Snoop Dogg and the rapper world.
Dunkin' Donuts Assistant Manager Salary: $30,000 /year
Dunkin' Donuts Shift Leader
The shift leaders are responsible for coaching their new coworkers and helping them throughout their shift. They also are expected to execute operational brand standards and deliver a wonderful customer experience. The shift leaders usually set goals, motivate others, and provide job assignments.
Dunkin' Donuts Example Pay: $10/hour
Dunkin' Donuts Crew Member
As a crew member, you are generally responsible for delivering great and friendly customer service. Also, you will be expected to prepare products according to operational standards and serve them with enthusiasm in a fast-paced manner. You will work as part of a team with the common goal of leaving a good impression.
Dunkin' Donuts Example Pay: $9 /hour
Dunkin' Donuts Application 2021
You can apply to Dunkin' Donuts online, or you can be old-fashioned and make a resume that you can give in person. You can find a PDF template for a resume here. Although not required, a resume will make you look more professional and give your Dunkin' Donuts job application a bit of a boost.
If you don't really care and not want to bother with all that hassle, you can apply at their website. Actually, the Dunkin' Donuts online application is not all that complex. First, you will need to select the position you want to apply for, then you enter your ZIP code and choose a location near you. After this, they will contact you and set up an interview.
Do You Need A Resume For Dunkin' Donuts?
So you don't need a resume for Dunkin' Donuts, but it is appreciated. Think of it like this, while you can simply apply online, a resume will give +50% chance to get hired. It will make you stand out from the sea of applicants, and you will be seen as someone who knows what they are doing. A resume is also good to show the employer who you are. Writing down your hobbies or hidden talents might not seem significant to you, but your employer will get a better notion of your personality.
Managers are the leaders of your local donut army. They are an important position that not just anybody can fill. Dedication to the company and its values is required.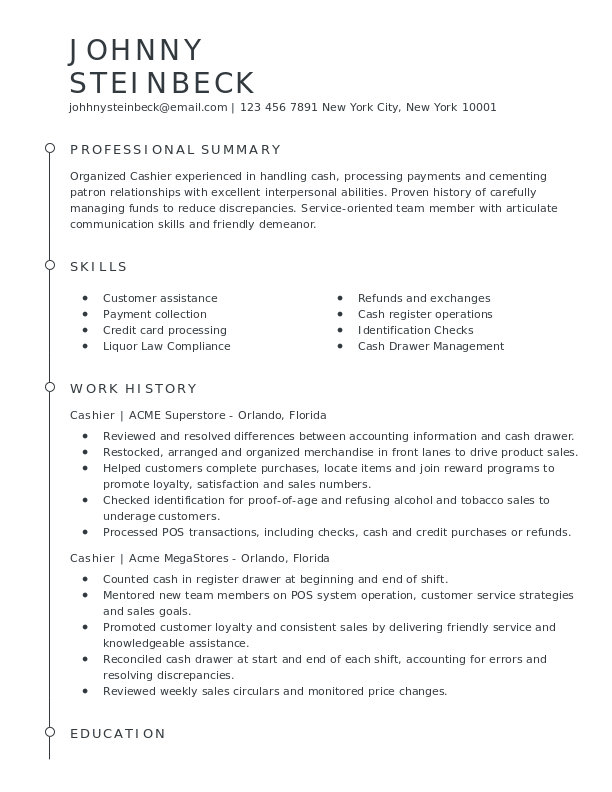 Cashiers are the soldiers fighting on the front lines. They are one of the most vital positions, and they deal with the most bullshit. If you are a cashier, you are a brave soul indeed.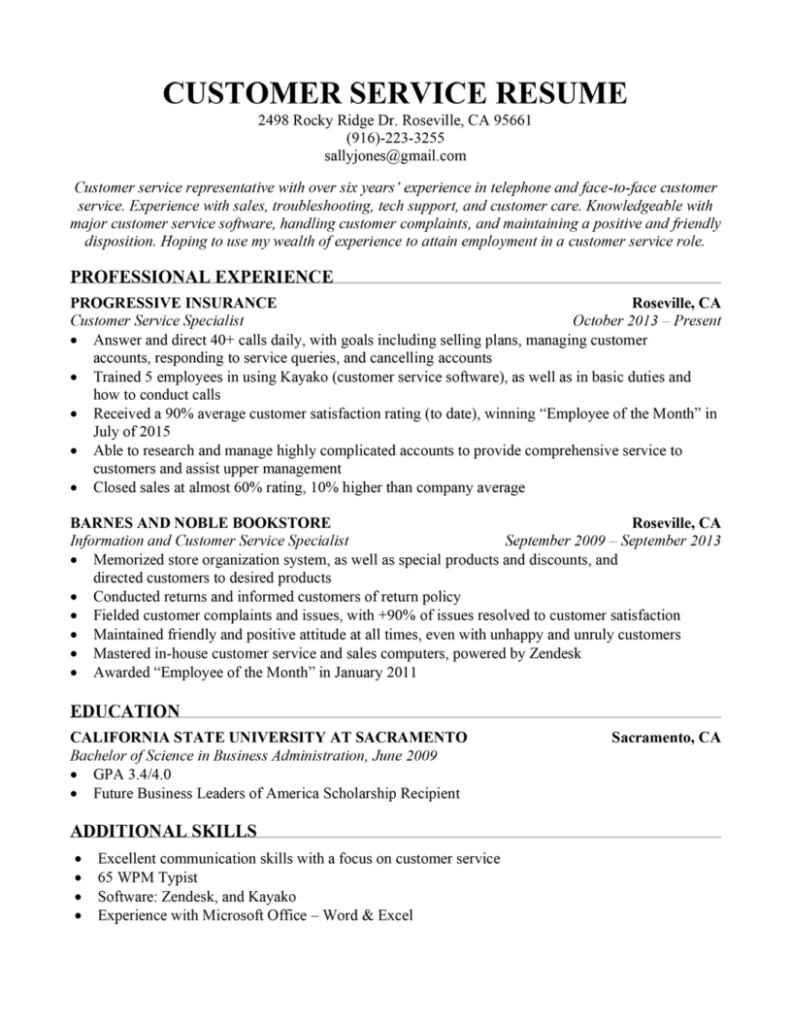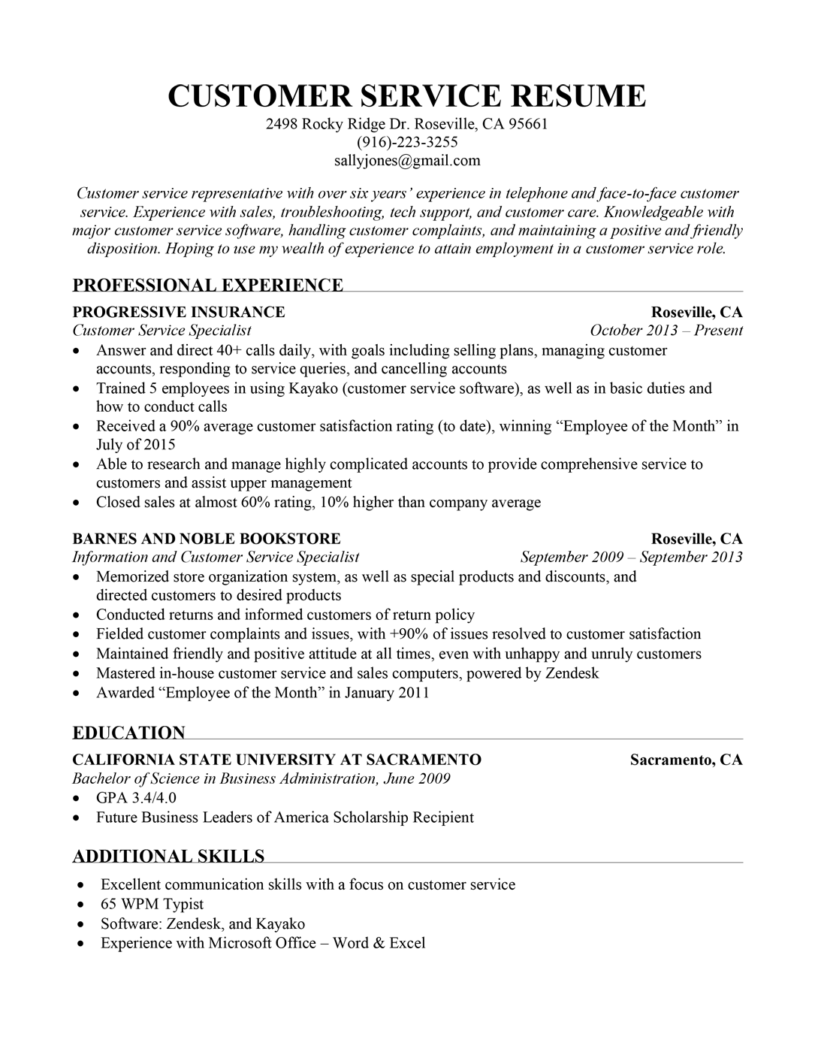 Customer service are the people you go to when you need something done. They will help and guide you through your problem. A person with a good nature and love of talking is perfect for this position.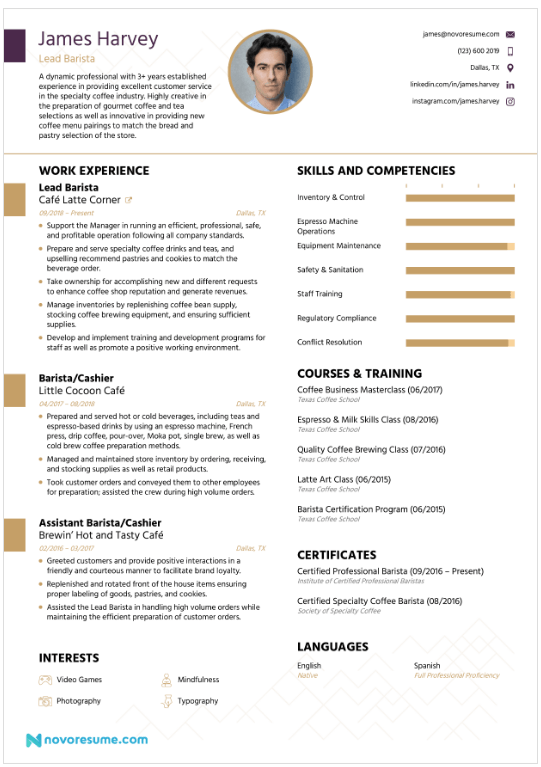 Ah baristas – fashionable and skilled. This is a job that requires a certain love of coffee – it is an art form after all. Baristas are the type of people who can wear a fedora and make it look good.
Dunkin' Donuts Interview
In your mission on how to get a job at Dunkin' Donuts, you had to overcome obstacle after obstacle, and now you have finally arrived at the interview. Everything from the way you are dressed to the way you speak will be evaluated. So it is important to have formal attire. I am not saying you should go to the interview with a suit and tie, but at least you should have a proper button-up shirt, clean jeans or pants, and a neat look. Make sure to look your best and smile.
Show that you are confident and that you are passionate about your potential job. If you are feeling a bit too nervous and can't manage that confident smile, then you can go in the opposite direction. Lean into that nervousness, and show that while you may be a bit shy, you are also extremely excited for this opportunity.
It will also help if you know some fun facts about the company, such as the facts that customers can order two drink sizes that aren't actually on the menu, "short" drinks are 8 oz and usually used as "kid size," and Trenta is 31 oz but can only be made for cold drinks.
Aside from this, Dunkin' Donuts crafts special donuts that reflect the local cuisine and culture for countries in which it operates. Some of these international donuts can be very unique. These fun facts will show that you have done your research and that you are a thorough individual.
I have also found that making a joke or two will help your chances, but this may vary depending on the employer. You can even make a joke during one of the questions, just don't go overboard, and make sure to answer them honestly or as honestly as you can.
Dunkin' Donuts Interview Questions
Q: What can you tell us about Dunkin' Donuts?
A: It is best if you do your research beforehand. Learn some fun facts about the company and where they come from.
Q: Why do you want to work at Dunkin Donuts?
A: Here it is important that you focus on the aspects of the job that match your personality. For example, if you are an outgoing individual, you can say that you are a people person and that Dunkin' Donuts is a great way to meet all kinds of new individuals.
Q: Can you work weekends/nights?
A: Here, it is important to be honest. If you can't work weekends or nights, explain the situation, and talk it out to find a solution that works best for you and your employer.
Q: Why should I hire you?
A: Show that you have all the necessary skills for the job. Highlight your personality, and show them that you will be a great addition to the team.
Q: How would you deal with an upset customer?
A: Explain that you will maintain a calm demeanor while you try to understand the situation.
Q: Do you have any friends or relatives that work at Dunkin' Donuts?
A: Companies generally ask this question because they frown on relatives working together especially if one of them is in a superior position. The friend part is because they will ask your buddy about you and if you are a good fit for the company.
Q: What is your greatest weakness?
A: The best answer is showing self-improvement. Talk about steps you are taking to correct a weakness that you currently have, and of course be as honest as you can.
Q: What would you do if a coworker asked you to help steal?
A: The company wants to know if you are loyal. However, the best answer is a story from the past. If you have one, try matching it with this situation. If not, then simply say that you will intervene. Be quick and decisive with this answer.
Q: If I called your previous employer, what would he say about your work performance?
A: Here it would help to be honest. In general, you should mention the positive aspects of your previous job.
Q: Give me an example of how you delivered excellent customer service at your last position.
A: Again, honesty works best. You should give an example of a real story that has happened to you. If you don't have an example, you can try to invent one that is as close to the truth as possible.
Q: Name your three best qualities.
A: Once again, honesty is key. Try to match some of your qualities with the job. For example, if you are good at communicating, that would be an advantage.
Q: Tell me about a time when you did not have enough time to complete all assigned tasks. How did you prioritize?
A: There are two key factors to answering this question. The first is honesty, and the second to keep the information compact and concise.
What Happens After The Interview?
When the interview is finished and if they liked what you were saying, they will call you back in about a week or so for you to officially come in to work. First, you will have to do a drug test, and then your training will begin. As with most jobs, if you are in a starting position and have no experience, you will shadow a senior colleague for the first couple of days after which you will slowly come into your own.
You probably already know that. If you have worked at Dunkin' Donuts or are applying right now, tell me how it is. How do you find the atmosphere of your franchisee? I would love to know – as would your fellow readers.