If you are a fan of the celebrated Burger King Whopper, love ongoing action and energetic environments, applying for an open spot at this fast-food giant may be a perfect choice for your first job. Not only will you get great discounts for Whoppers or any other delish from BK's kitchen, but you will also learn a lot about customer service and develop a strong work ethic. The extra pocket money won't hurt either. This said, working at Burger King will be a perfect place for building working experience. Managers will be with you every step of the way, providing excellent training, so you can learn as you go along. What is more important, you may find new best friends among your co-workers. If we gave you more than one good reason to start searching for open Burger King positions, keep reading. We will try and help you go through the entire Burger King hiring process smoothly and successfully.
Burger King Jobs
Once you start searching for jobs at Burger King, be prepared for some hard work and a lot of action, especially during rush hours. In return, you will learn a lot about your job through the amazing training provided by the management. Furthermore, you may make some lasting friendships and establish a solid work ethic. Numerous employee reviews have stated that the management treats the staff as family. When you add the great meal discounts, Burger King may become your new home. So if you want to advance in this environment, you have to put in extra effort at work, have excellent customer service skills, and learn about what Burger King offers. This way, you may climb up the company's ladder and aim at management positions. You can start as a Burger King Crew Member with $9.75/hour, and expect a pay raise just within six months.
Hiring Requirements
You can get a job at Burger King while you are still in high school but you need to be 16 or older. If this is the case, you will need to bring a letter of approval from your school. You also need to be a US resident. Once you finish your interview and get the job, you will have to fill in a form containing some essential info like social security number and so on. Also, Burger King will perform a background check, so be prepared for this.
People applying for managerial roles may also expect drug tests, as well as skill tests during the hiring process.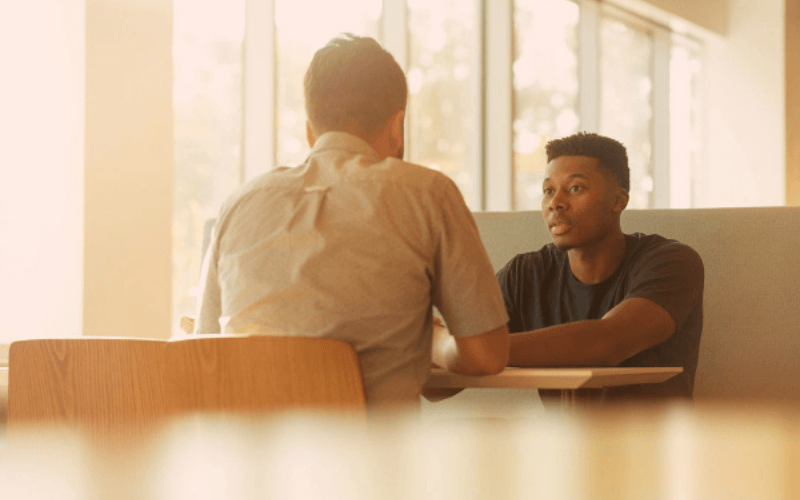 Does Burger King Offer Benefits?
When you start working at Burger King, you will get free meals accompanied by an employee discount. As you work your way up in the company, you will be eligible for the whole package of amazing benefits reserved for full-time workers. Here is the list of all benefits Burger King offers.
Insurance: Life insurance, Health insurance, Dental insurance, Vision insurance, Disability insurance
Leaves: Bereavement leave, Parental leave, Paid time off
Financial Benefits: Weekly, Quarterly, and Yearly bonuses, Employee discount, Stock options
Retirement: Retirement plan 401k matching
Other: Flexible schedule, Tuition reimbursements, Health savings account
Careers At Burger King
Besides offering the ideal first job, Burger King is a great place to build a lasting career. People at Burger King encourage personal development, by offering 18-month long career training to their hard-working and fast-learning employees which helps them learn the ropes and advance to managerial positions.
Burger King Manager
The role of Burger King Manager requires you to be a king of multitasking. You will be in charge of the productivity and profitability of the restaurant you run. Your job is to focus on providing impeccable customer service while ensuring that all operations run smoothly while managing a team of 20 to 45 employees
Manager Salary: $41,571 / year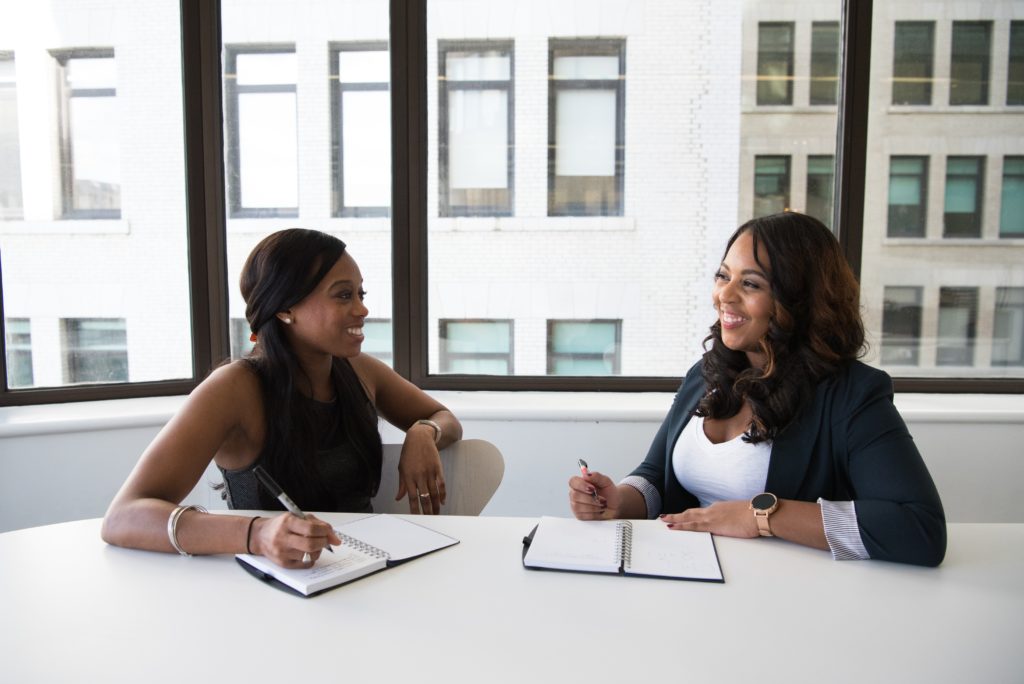 Burger King Assistant Manager
The Burger King Assistant Manager plays a supportive role to the General Manager by achieving productivity and profitability goals. You need to be a customer-driven employee to excel in this role and know how to motivate your team to do their best and provide excellent service.
Assistant Manager Salary: $28,543 / year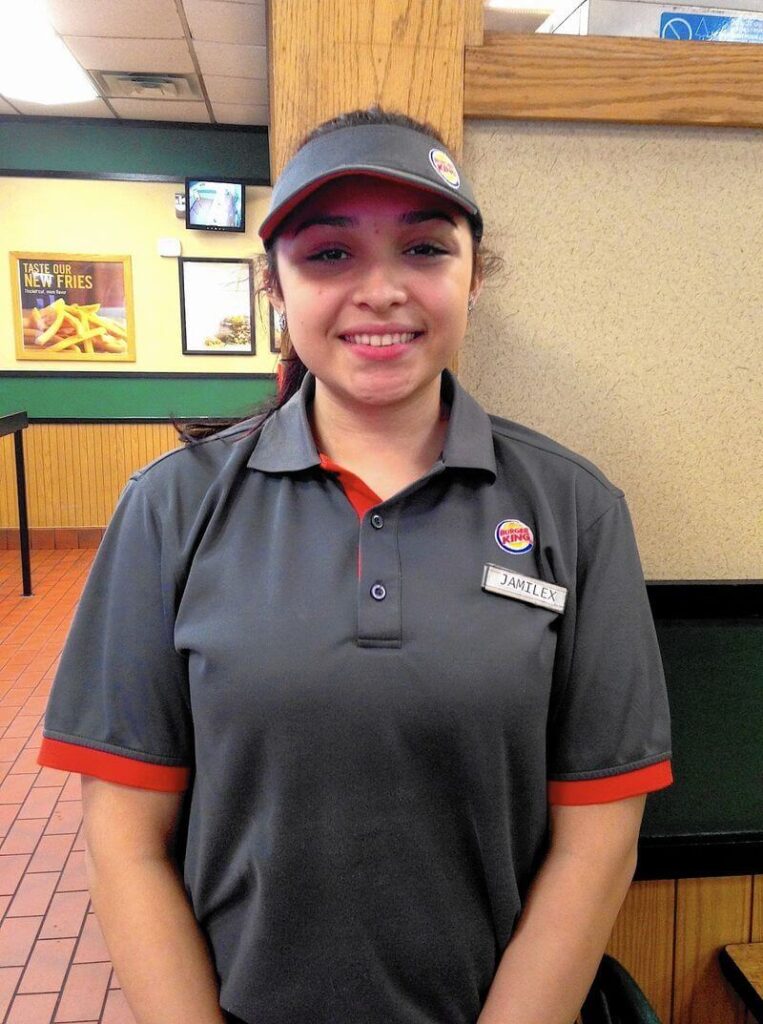 Burger King Crew Member
If you are bursting with energy and ready to jump into numerous different roles at work during the day, you will be a perfect fit for a Burger King Crew Member. This role requires serving customers with a smile and going above and beyond to fulfill their demands. But remember, there is no "I" in "team", so give your best to work as a team player and jump in when your help is needed.
Crew Member Example Pay: $9.31 / hour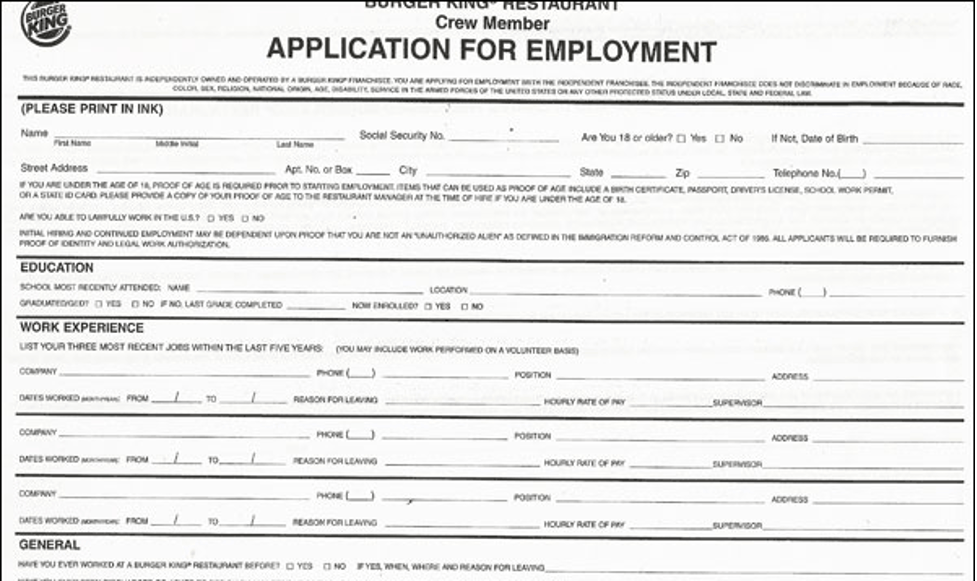 Burger King Application 2021
Now that you have read all the essential information about Burger King careers, you are ready to make the crucial step and apply for a job at the renowned fast-food chain.
Remember that there are always ways to set your application apart from others by making an extra effort. Besides attaching an updated CV and an engaging cover letter, you can make a short video where you will show the employer why you would be perfect for the job you are applying for.
Besides giving your reasons why you would love to become a member of the Burger King team, you may add some ideas on how to improve customer service, for example. This will show the hiring manager that you genuinely care about the brand, and are proactive.
You can download the printable PDF Burger King application form, fill it in and take it to the nearest restaurant. There is also a Burger King online application you can easily find by visiting the "careers" page on the Burger King official website. Follow the steps and you will get to the online application form you can fill in and directly submit.
Do You Need A Resume For Burger King ?
You can attach a resume and a cover letter to your online job application for a position at Burger King. One of the reasons why you should do this is to have the chance of adding more information about yourself that you could not fit in the application form. By doing this, you will also show them that you respect the company and the opportunity to work at Burger King.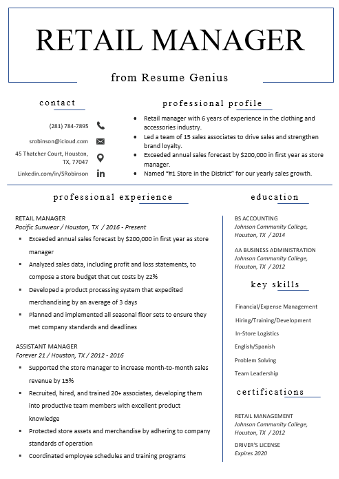 This well-put-together resume template is divided into clear sections emphasizing your working experience, key skills, and certificates. Employers will have no problem reading it and find all significant information.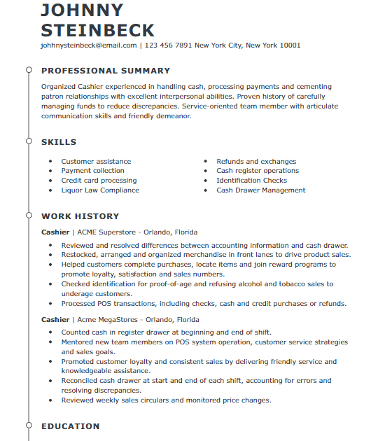 The amazing thing about this resume is that it looks really professional. It is easy to follow and it contains all the information employers are looking for.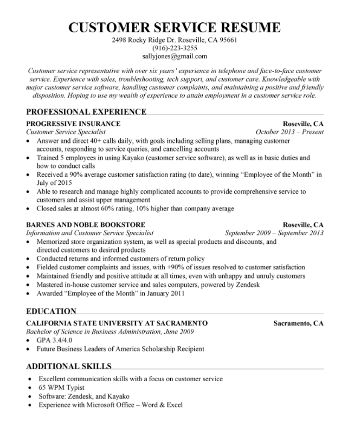 This amazing resume will focus on your working experience allowing you to describe your responsibilities and achievements in detail. And this is certainly something every employer wants to see.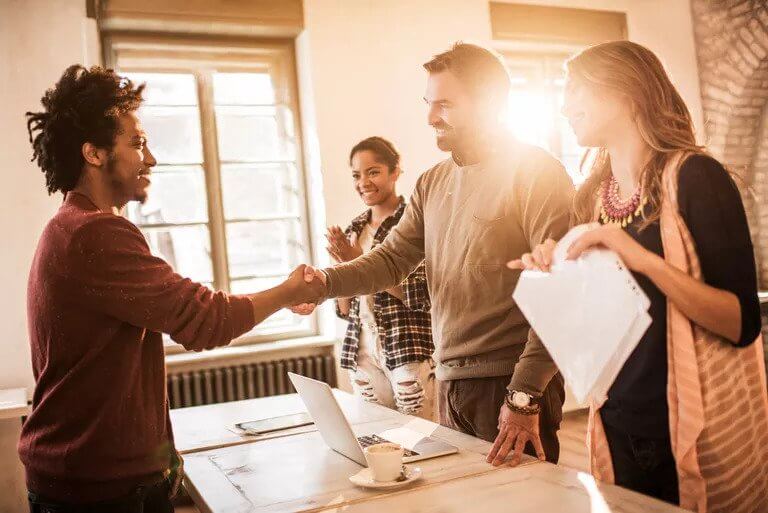 Burger King Interview
So, the people from Burger King have finally called you for an interview. You were euphoric for a moment until anxiety kicked in. What to do, wear, and take with you? Don't worry we have got you covered!

You don't have to dress professionally for the interview but make sure you look sleek and clean. A pair of jeans combined with a neat T-shirt or a top may be the perfect combination. You need to bring your CV and try to look as confident as you can. Start by talking about interesting or fun facts related to Burger King. For example, you can mention the whimsical ideas that often put Burger King into the limelight, like their Japanese-inspired black buns or the Angriest Whopper.
This may make a great first impression and relax you for the upcoming interview questions
Burger King Interview Questions
Q: Why do you want to work at Burger King?
A: Whatever you do, do not answer this question by saying "Because I need a job." Instead, try to say something like" Because I think I will thrive in a fast-paced work environment, and also excel at customer service skills."
Q: What are your top 3 strengths?
A: Bear in mind that Burger King's top priority is to make customers happy. So name some qualities that align with this goal, like friendly or enthusiastic people-pleaser.
Q: What are your top 3 weaknesses?
A: Here try to remember some weak spots that prevented you from performing well at your previous job, or at school. For example," I rarely ask for help and then end up making mistakes, but I am trying to deal with this weakness and take advice from others."
Q: Why should we hire you?
A: This is the right time to say that you are dependable, enjoy developing new skills, and you will be pleasant and friendly to customers and coworkers.
Q: Where do you see yourself in 5 years?
A The best way to answer this is that you will work hard and advance within the company.
Q: What do you enjoy doing in your free time?
A: Order from Burger King and spend an evening with family or friends.
Q: Have you ever taken the fall for a situation, where it was really not your fault, in order to protect a coworker?
A: Your answer here will show whether you are a team worker or not. So answer carefully. You may say you took the blame for a job not done, and then you finished it together.
Q: Have you taken any Food Safety courses?
A: Be honest here, because you will get the training you need, and this is a serious issue.
Q: How would you describe your customer service skills?
A: Convince the interviewer that you are ready to go above and beyond to meet customers' demands and that you will take criticism with a smile. If you have some previous working experience describe the situation when you made a customer happy.
Q: When you suffer a setback, how does that emotionally affect you and your work?
A: You may say that you take these setbacks as lessons rather than failures and you consider them as a way for you to grow both professionally and personally.
Q: What would you do if you caught a co-worker stealing?
A: You will address the case to the manager or a security guard. Don't try to be a team player by covering this up. These situations are definitely not a good example of solidarity at work.
Q: How do you manage difficult customers?
A: You listen patiently trying to figure out what the problem may be. Then you focus on finding the most effective solution quickly. If this does not work do not hesitate to ask your Assistant Manager for help.
What Happens After The Interview?
If you've carefully followed this article, you may consider yourself prepared for the entire Burger King hiring process. Remember to include all required documents in your job application. Be prepared for different tests and checks. When you come to the Burger King interview try to be confident and hold your head high. If the employer does not contact you within a week after your interview, make sure you follow up and get feedback.
If you have additional questions or comments on this topic, feel free to let us know!
Good luck with your job search!