Everyone loves ice cream, right? We can all agree that this cold summer treat is delicious. What people don't agree on, however, is where the best place is to get ice cream. The Dylan Lemays of the world would say that it is Coldstone, but I would argue that Baskin Robbins is superior.
No matter how much I love Dylan's TikToks, I will have to stand by my choice.
Baskin Robbins Jobs
Baskin Robbins is a really chill place to work at – see what I did there? The atmosphere is really relaxed, and the job is not at all demanding. Although the company is really popular, rarely does it get to the point where it's stressful. If you are someone who doesn't do well under pressure or someone who prefers a slow-paced environment, Baskin Robbins is the perfect place for you.
Hiring Requirements
If you want to work at an ice cream place and become TikTok-famous, then you would need to be at least 16 years old – at least for Baskin Robbins. Previous employment is not required, and you don't even need a resume, but it will be appreciated. You also need to be a legal resident of the United States.
Other than that, the store looks for someone who has a reliable method of transportation and is willing to work multiple shifts. Don't worry, though – if you are a student, your manager will be flexible.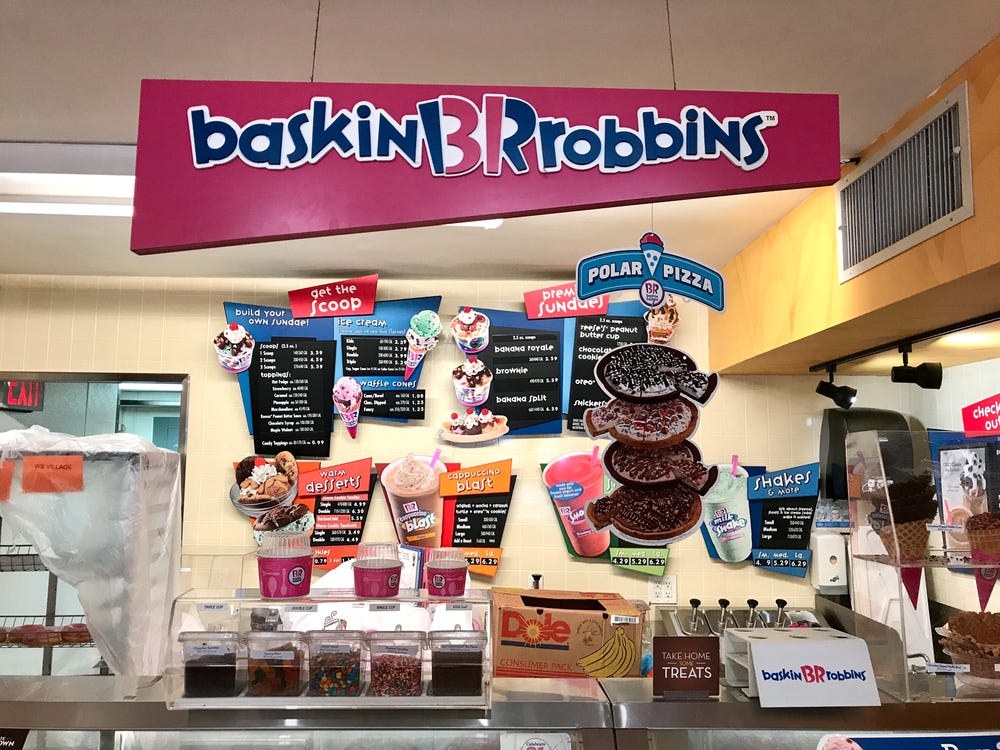 Does Baskin Robbins Offer Benefits?
Baskin Robbins has benefits. However, they are only offered to full-time employees. Luckily, the part-timers don't go home with nothing. The benefits for part-time employees are not many and may vary depending on the store, but hey, at least they're still there.
Paid time off: Both full-time and part-time employees are allowed some paid time off, although this may vary for part-timers.
Discounts: Both full-time and part-time employees get discounts for in-store purchases.
Healthcare coverage with medical insurance: The rest of the benefits are only for full-time employees, such as medical insurance and healthcare coverage.
401(k) retirement plans: This is a great bonus that should be given out by a lot more jobs. This one is especially good if you started working at Baskin Robbins at a young age.
Tuition reimbursement for qualified workers: This should be a great way to assist with your student debt.
Life insurance for seasoned employees: Now, this only applies if you have stayed with the company for a long time.
Careers At Baskin Robbins
So, you want to become king of the ice cream – I see. You want to climb the ladder as they say. Well, no worries. You can do that; however, you will have to start as a cashier or another entry position, such as a barista or cake decorator. Eventually you will move on to a lead cake decorator or maybe even assistant manager.
However, the position of ice cream king does not come as easily as that. You will still have to achieve the rank of manager, which will require you to spend a considerable amount of time making ice cream or decorating cakes. Wait, now that I say it out loud, it doesn't sound so bad – imagine all the ice cream… imagine all the cakes. It will be like your own little candy kingdom.
Of course, you can simply skip all those steps and become TikTok famous. Then, you can be whoever you want to be, but I don't have experience with that… yet. What I do know is that Baskin Robbins is a good place to earn something extra as a student or a young adult. It's a fun and reliable career path. I mean that's what Dylan Lemay did, and look at the guy – he's famous now.
Baskin Robbins Manager
As a Baskin Robbins store manager, you will be responsible for leading the whole operation. You will have the duty of hiring and training new recruits. Set goals for your employees, and manage the schedule. Last but not least, as a store manager, you will have to order inventory.

Baskin Robbins Manager Salary: $29,126/year
Baskin Robbins Assistant Manager
As a Baskin Robbins assistant store manager, you will promote a team environment as well as coach the younglings. An assistant store manager has to be patient and understanding. You will have to answer employee concerns as well as help with the hiring process.

Baskin Robbins Assistant Manager Salary: $24,000/year
Baskin Robbins Cashier
As a Baskin Robbins cashier, you will be the face of the company, you will greet the customers, you will scoop and make ice cream, and you will ring up all purchases with a friendly manner. You will also have the responsibility of cleaning up the place. Don't worry, because you will receive all the training you need from the veteran ice cream scoopers.

Baskin Robbins Example Pay: $8.00/hour
Baskin Robbins Application 2021
As with any modern job, you can apply online. You also don't need a resume. Just go to this website, and fill in the Baskin Robbins job application. However, I would suggest you also make a resume and hand it in person. This will make you seem more professional and reliable. However, if you don't want to bother with making a resume, you can always download the Baskin Robbins application form as a PDF and apply that way.
In the end though, if you are anything like me, you would want to avoid all the hassle. So you will end up applying online. For that, you will need to fill in a couple of details suchs as your name, address, and education history. You will also need to add previous employment and references if any.
Do You Need A Resume For Baskin Robbins?
As mentioned before, you don't need a resume – just the resume-like application form. However, a real CV will be appreciated by the management team. It will not only make you seem more professional, but it might increase your chances of getting hired. Just make sure you have everything written down correctly, because I have messed up my resume before, and I tell you, a good CV will make or break your application. So either make a good resume or don't make one at all.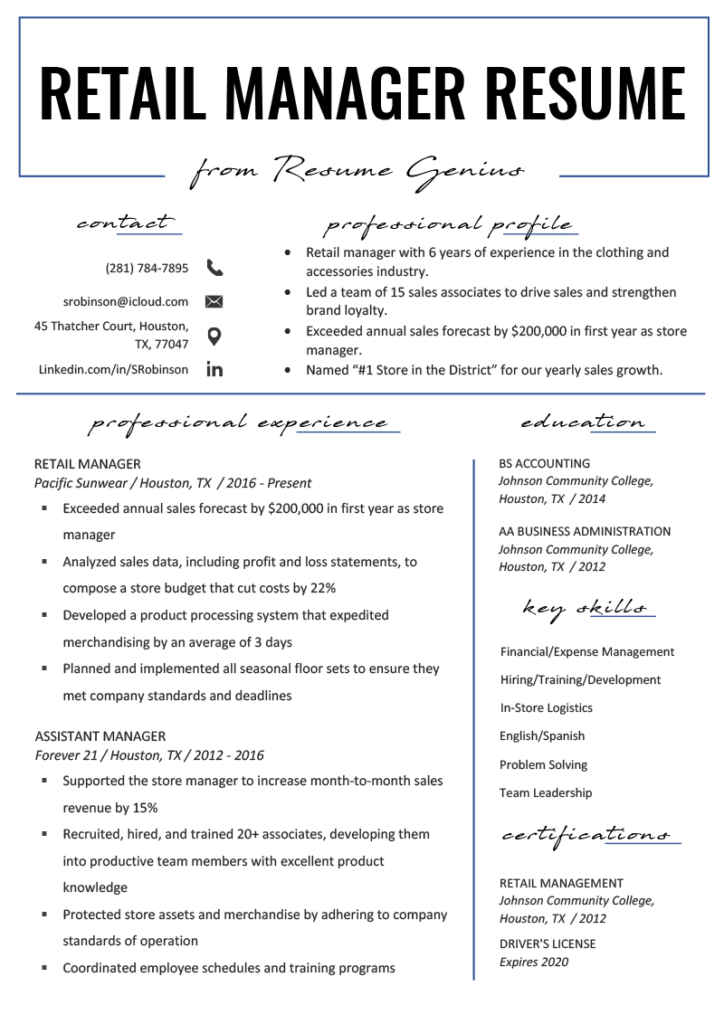 A good manager has great leadership qualities. They are also kindhearted and understanding. It will help your resume if you have experience leading or dealing with people.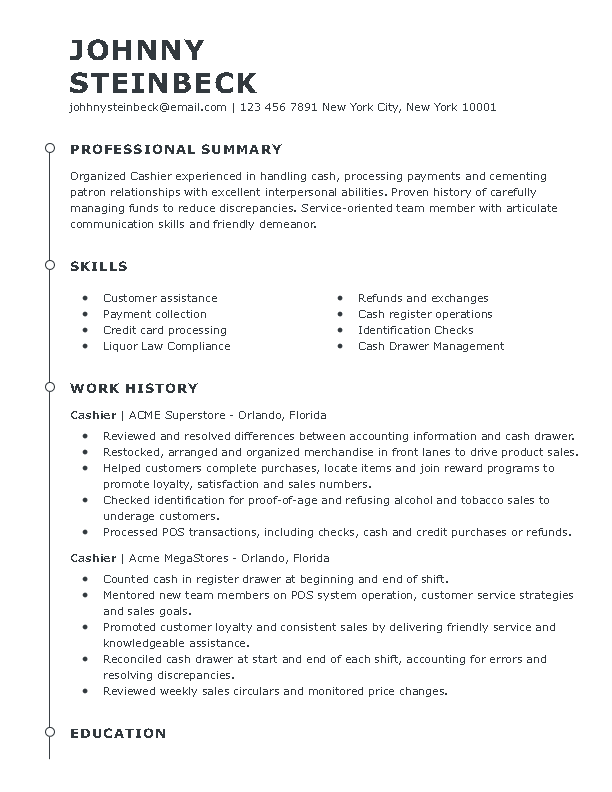 If you want to be a cashier, it will help you greatly if you are a people person. Also, it might not seem like it, but a good and happy attitude will increase your chances of getting hired by a lot.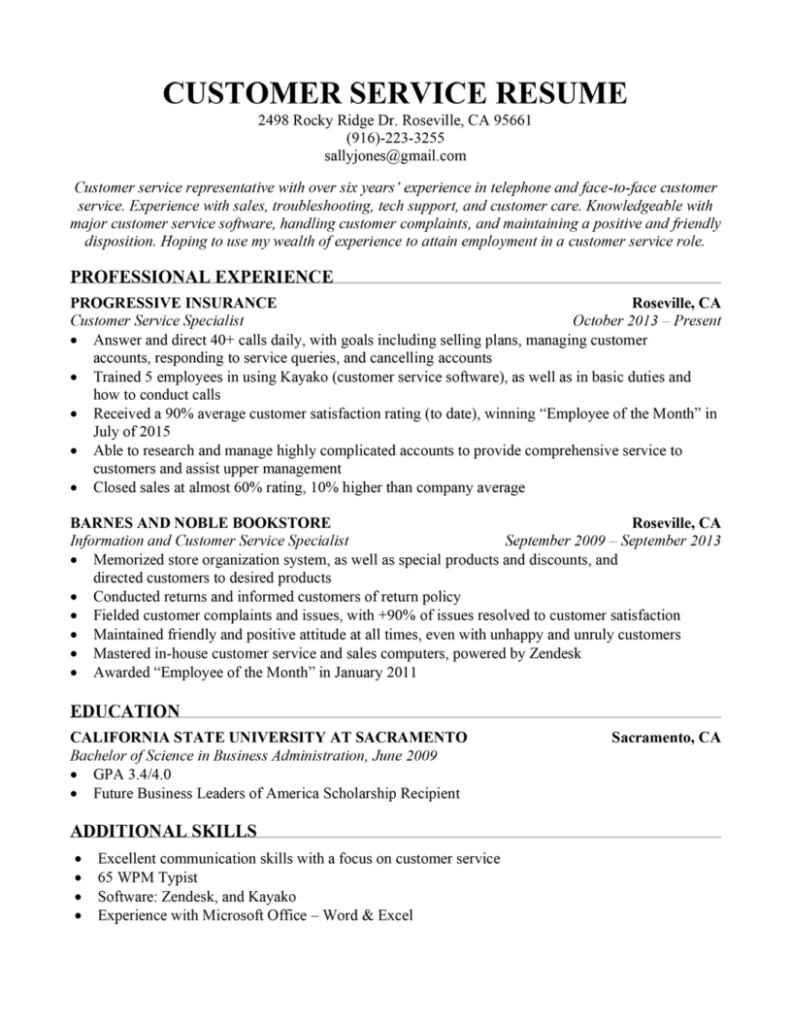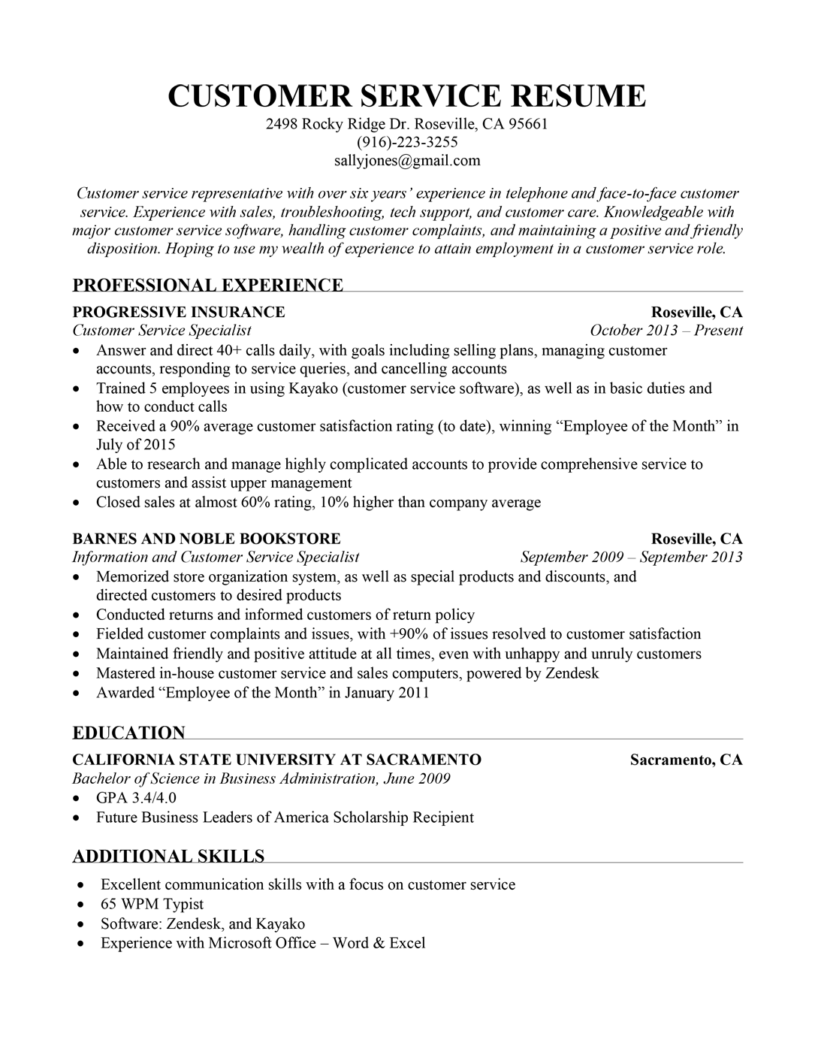 As customer service, you will have to constantly communicate with people, so it's hell for introverts. However, if you are shy, this job might just help you break out of your shell.
Baskin Robbins Interview
So after all that I have told you, you are still wondering how to get a job at Baskin Robbins. You might even be excited for the opportunity. Well, once you have applied, they will most likely set up an interview. Thus, make sure to dress in a business casual attire. Try to be as confident as you can – I know these things might be nerve-racking. Also, before the interview, make sure you bring your resume, if you have one, that is.
Other than that, do your research, and learn things about the company that will help you with the whole process – and no, I am not talking about blackmail. Brands love it if you are passionate about them or their history. Some fun facts might help with that. For example, did you know that Baskin Robbins holds the Guiness World Record for the largest cup of ice cream?
Cracking a joke or two can ease the tension in the room which might also help you with the interview. Just don't do it at an inopportune time. The same goes for the fun facts. Wait for the perfect moment, and pay attention to the conversation going on. You want to show your potential employer that you are a fun-loving individual but one who is not afraid to get serious when the job demands it.
Here is the kicker, however, even if you do all that, you still won't get hired if you don't answer the interview questions correctly. Lucky you have me, so let's tackle them head on, and answer the question of how to get a job at Baskin Robbins once and for all.
Baskin Robbins Interview Questions
Q: Why do you want to work for Baskin Robbins?
A: Here is where all that research I talked about comes into play. Tell them about your career goals and how this position fits into your plans. Of course, it will help greatly if you are passionate about the job.
Q: What is your greatest strength?
A: When answering this question, make sure to give a positive as well as a negative. Companies don't like cliché answers like I'm a hard worker. Instead, try telling them that you are very detail-oriented but that sometimes, it may make you lose perspective of the bigger picture.
Q: What is your greatest weakness?
A: Exactly the same as the last question but in reverse, give a negative with a positive attached to it. For example, if I take the last answer and reverse it, I would say, "Sometimes I lose perspective of the bigger picture because I am detail-oriented."
Q: Where do you see yourself in 5 years?
A: Even if you don't want to work at Baskin Robbins forever, companies would very much like it if you do. So I am not saying to outward lie, but instead, try to connect your job description with your long-term goals.
Q: What would your previous boss say about you?
A: Employers ask this question in order to see if you can build meaningful professional relationships. The trick is to answer it with confidence. Tell them that your boss would call you a hardworking or fun-loving individual.
Q: Why should I hire you?
A: Again, make sure to speak with confidence, and highlight your good aspects. It would really help if you gave an example of how you will handle a situation or have handled a situation in the past.
Q: What steps would you take to resolve a problem with a difficult customer?
A: With customers, it's important to be patient and understanding. Explain that you will listen to their concerns and that you will try and connect with them. Most of all, you will remain calm.
Q: What kind of experience do you have leading others?
A: Here, if you have any experience even if it's leading a group project in school, talk about it, and explain how it went.
Q: What would you do if you discovered that a coworker was stealing a product or money?
A: With this question, it's important to be as decisive as possible. Tell them that you will report it to HR or your manager.
Q: Take me through your experience in retail. What was the most challenging position you have held? Which was your favorite and why?
A: Here, it's best to answer with a situation that has made you grow and learn. For example, you could say that you weren't much of a people person, but due to your last position, even though it was challenging, you were able to break out of your shell.
Q: What type of manager brings out the best in you?
A: You should answer this question by showing that you value feedback and criticism. You could say that a manager that brings out the best in you is someone fair and honest.
Q: How do you ensure that you always put the customers' needs first?
A: A good answer to this question is to make sure you carefully listen to all the customers' needs. Likewise, it is noteworthy to mention that you will be compassionate in assisting them with whatever they require.
What Happens After The Interview?
Baskin Robbins is a typical one-on-one interview with the store manager and potential employee. If you got the job, they will contact you around a week after the interview. Then, you will come in for training. During the first few days, you will probably be shadowing someone. Here, you will learn the basics of working at Baskin Robbins.
So now, after a long journey, you can finally begin working on your ice cream TikToks or climb the corporate ladder – whatever floats your boat. Either way, if you have already gone through this, I would love to know what the experience was like. Tell me about your time at the ice cream shop, and leave any tips if you have some for the newcomers.