Walgreens is the second largest pharmacy chain in the United States. They specialize in prescriptions, health and wellness products, as well as photo services. But you probably already knew that. Customers love Walgreens for the incredible standards they set.
Walgreens Jobs
If you are already going through available jobs at Walgreens, you should know that they have a really flexible schedule and offer a friendly work environment. Expect to get support from management with whatever you need. That does mean it's a laid-back kinda place, of course, as there is still plenty of work to be done.
Hiring Requirements
For starters, if you are thinking about Walgreens careers and opportunities, you should be at least 16 years old. Many of the positions also require a high-school diploma or a GED. You also need to be a legal resident of the United States. Once you've been hired, expect to do a drug test as well. Of course, all the other general stuff like your ID and method of contact are also needed to complete the hiring process.
Does Walgreens Offer Benefits?
Walgreens offers a wide array of benefits but you should know that they are available for eligible employees only. The good thing is that even part-time employees can get some of the benefits, as long as they are eligible. It looks like the company is handling this on a case by case basis.
Paid Time Off: This includes holidays and disability.
Stock & 401(k): You have your 401(k) as well as an employee stock purchase plan.
Life Insurance (1): The insurance is 1.5 times the annual base salary for all team members and registered pharmacists/nurses, all hourly-paid coordination band team members and above, and assistant store managers.
Life Insurance (2): 25,000$ for all other hourly-paid team members.
Accident Insurance: Benefit-eligible hourly and salaried team members may purchase a higher level of term life insurance on a voluntary basis.
Other Insurance: You get Health, Prescription Drugs, Dental, and Vision from multiple providers and plane levels.
Other Benefits: You may receive a variety of other benefits depending on your eligibility. Those include: Flexible Spending Accounts (FSA), Employee Discount, Employee Purchase Program, Flu Shots, Travel Consultations, Child Care, Prescription Savings, Transportation Benefit Plan, Work & Life Resources.
Careers At Walgreens
You might begin your career at Walgreens as an Intern, a Cashier, or even a Beauty Consultant. From there you could advance to a Shift Leader or even an Assistant Manager. If you have a degree you can become a Pharmacy Technician, a Photo Specialist or even a Walgreens Manager. In time, maybe even a District Manager – the possibilities are endless.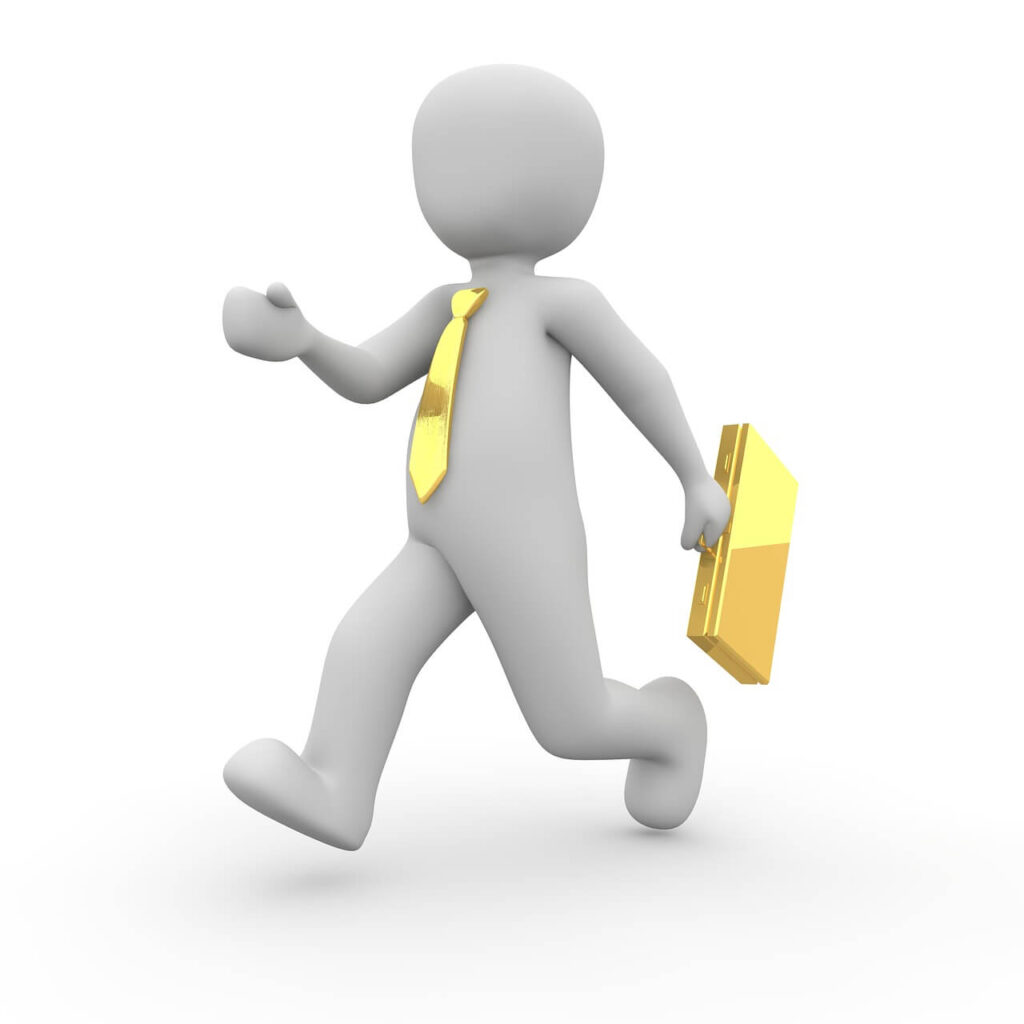 Walgreens Manager
As a Walgreens Store Manager you will be responsible for the entire establishment. You hold the power but as you know, with great power comes great responsibility. The store manager's job is to maximize profits as well as maintain high work standards.
Walgreens Manager Salary: $60,493 /year
Walgreens Assistant Manager
The Walgreens Assistant Store Manager's job is to ensure that the establishment is fully stocked. They also take part in the hiring and training of new employees.
Walgreens Assistant Manager Salary: $40,804 /year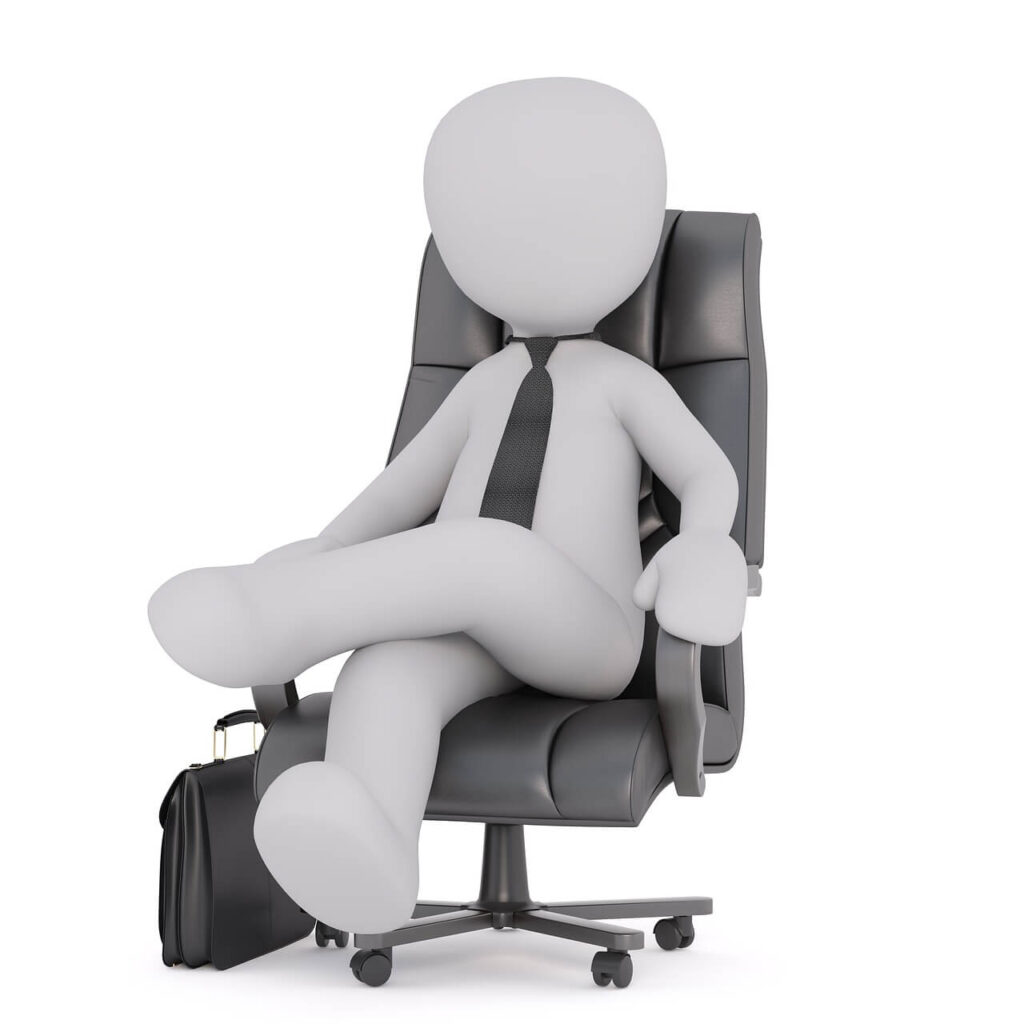 Walgreens District Manager
The Walgreens District manager is responsible for recruiting and training new managers. They also must adhere to a certain standard and make sure their employees do the same.
Walgreens District Manager Salary: $53 /hour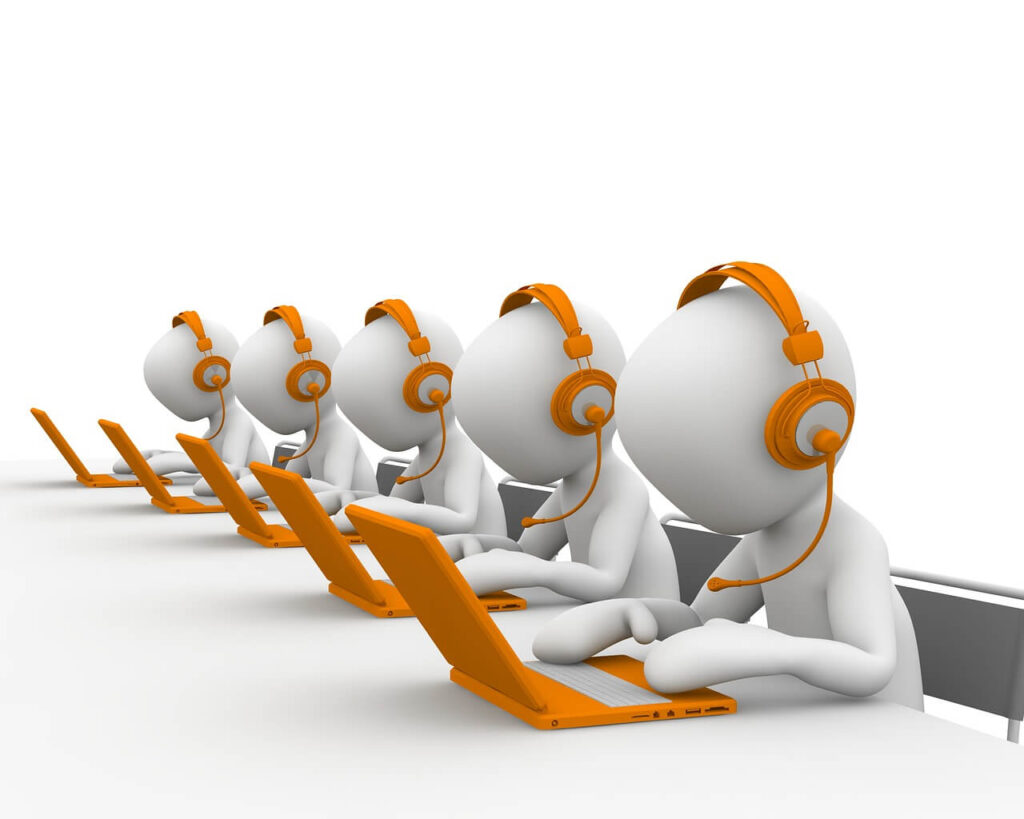 Walgreens Customer Service Specialist
The Walgreens Customer Service team is responsible for greeting customers and offering assistance. They must resolve customer issues and answer all questions in a proper manner.
Walgreens Customer Service Specialist Salary: $11 /hour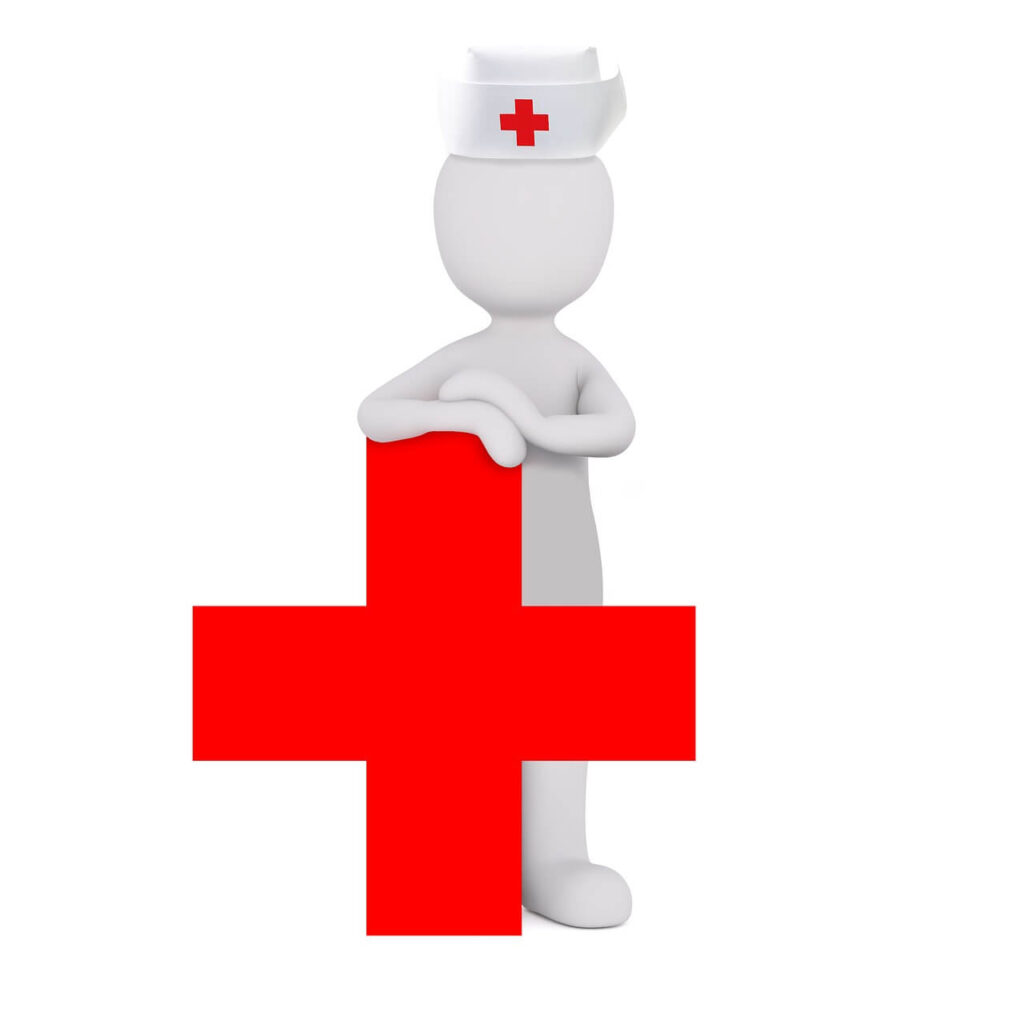 Walgreens Pharmacy Technician
The Walgreens Pharmacy Technician should enter patient and drug information, file prescriptions, count and pour pharmaceutical drugs and verify if the medicine is correct. Essentially, the whole system depends on them.
Walgreens Pharmacy Technician Salary: $17 /hour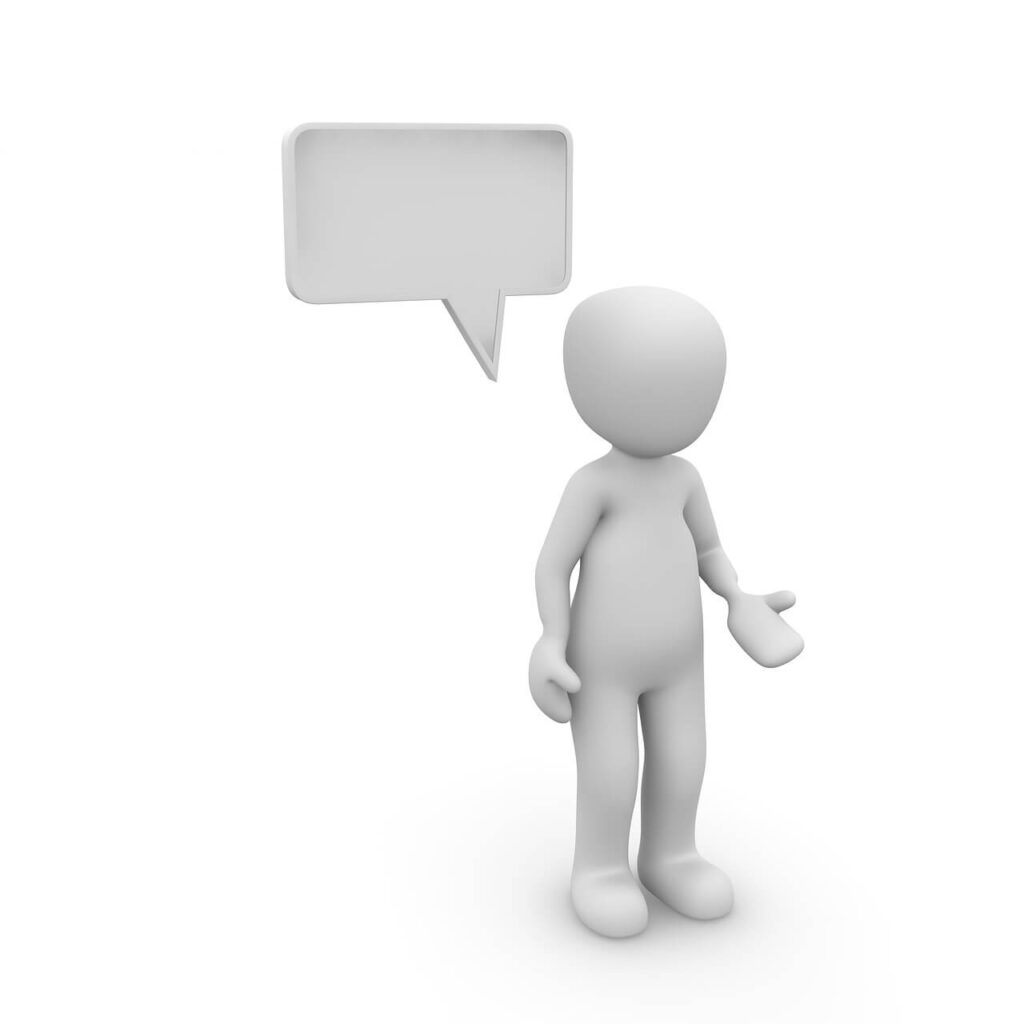 Walgreens Beauty Consultant
As a Beauty Consultant your main responsibilities will include consulting customers and fulfilling their skin care needs by conducting skin care analysis, recommending appropriate products, and processing transactions.
Walgreens Beauty Consultant Salary: $13 /hour
Walgreens Application 2021
So, what does the Walgreens job application look like? First thing's first – you should know that there is no printable application. To go for that dream job, you have to apply through a Walgreens online application. You can find it at their official website.
At one point after, that is after you have entered your information, they will ask you a couple of questions. Of course the company wants you to say "yes" to all of them. While that will give you a higher chance of getting the job, don't force yourself to say "yes" if there is something you are not comparable with. Other than that, the Walgreens application form is pretty straightforward. If you want to stand out even more, well then you need to bring in a resume.
Do You Need A Resume For Walgreens?
While not exactly required, many who are looking for a job at Walgreens tend to make one. More likely than not, the company will consider those with a resume than those without. So yes, a resume is appreciated. If you want to make your resume stand out, talk about your passion for medicine. Alternatively, you could mention some extracurricular activities that you have done in the past, such as volunteering to showcase your team spirit and dedication. In general try to imply why you would be the perfect pick for the company through the skills, activities, accomplishments, and experience you feature in your resume.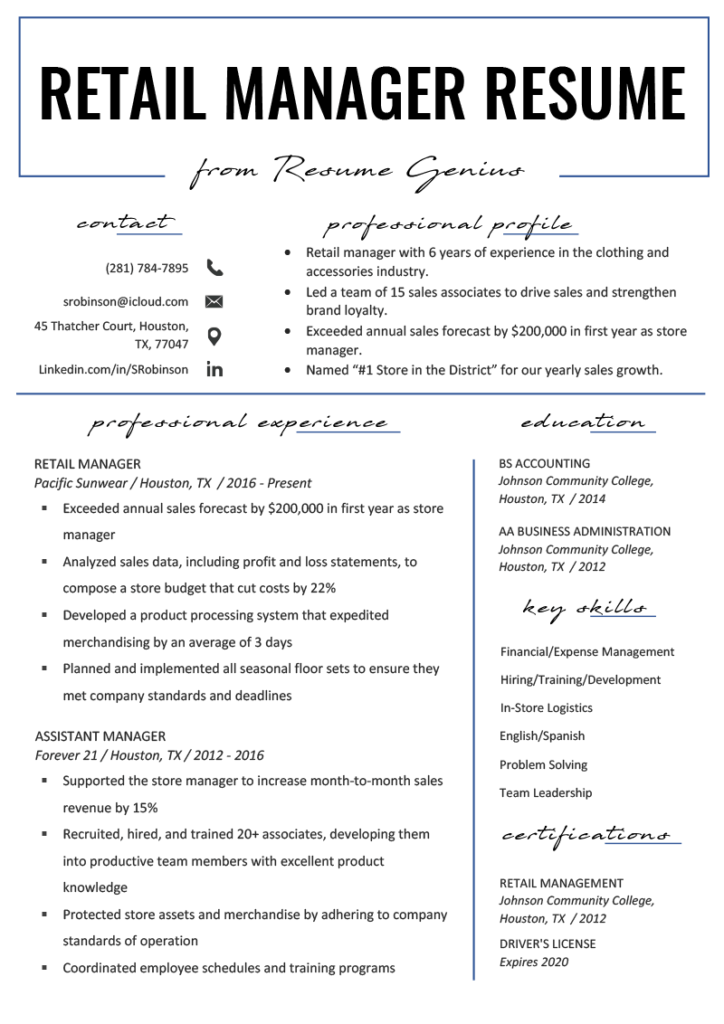 A Manager is someone who leads by example. They are firm and fair. The manager is the one who is responsible for everyone in the store. With those qualities in mind, think about how to best construct your resume when applying for a management position. This one here has all the right ingredients – sections for experience, skills, certifications, etc.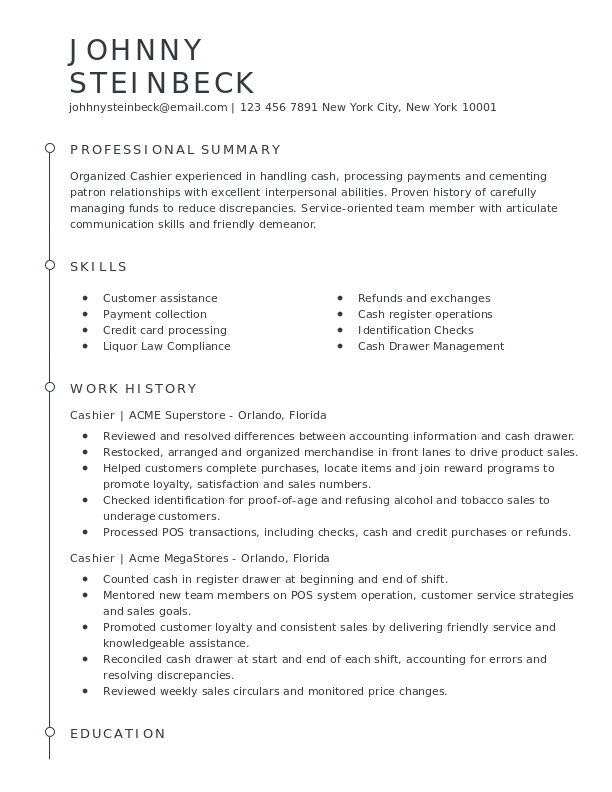 Cashiers are the face of a company. They are the first faces people see when entering the store and the last when leaving. Cashiers should be friendly and kind at all times. The skills and qualities needed to be a good cashier should be included in your resume. This template right here gives you the opportunity to do so.
Customer Service Specialists are the people customers turn to when they need help with something. Customer service employees should be patient and understanding. Are you? Use this template to highlight where and when you learned those skills and qualities. There is plenty of space for education, additional skills, and more things to include.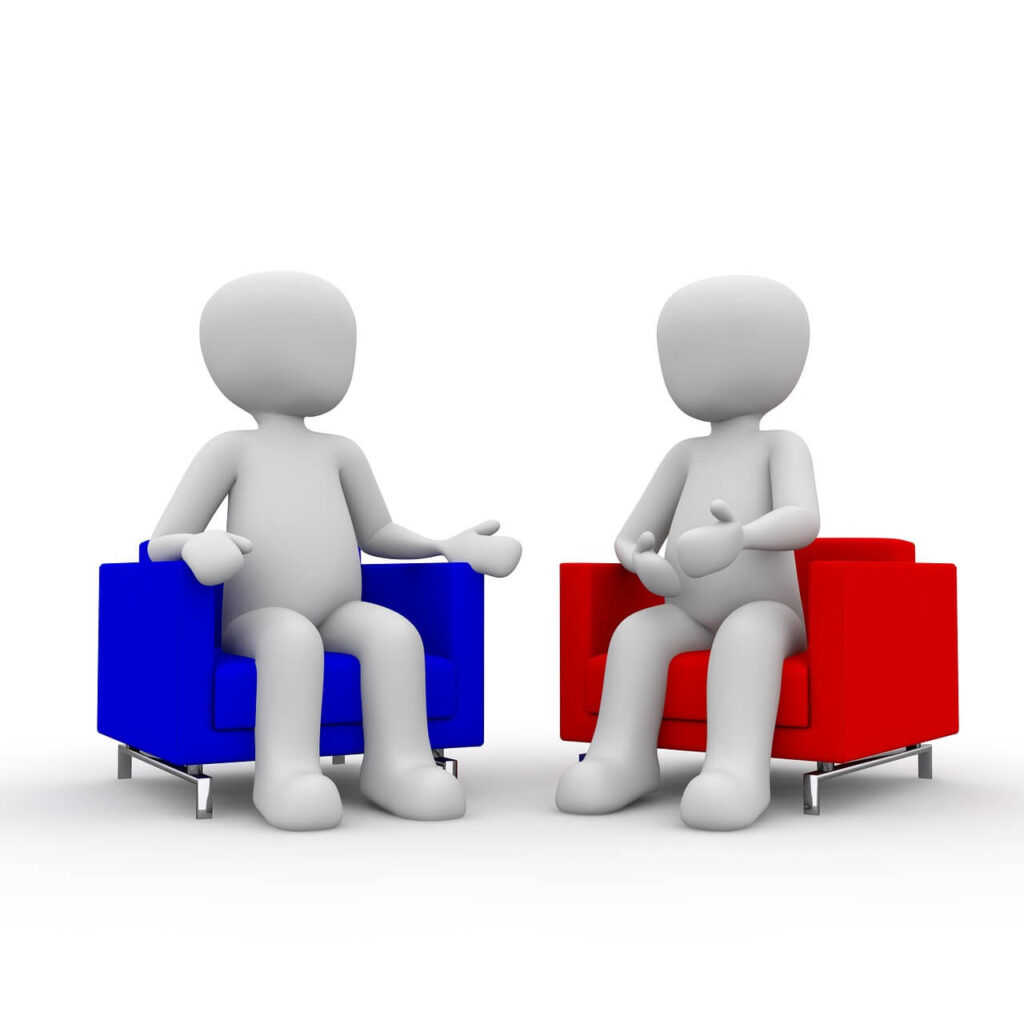 Walgreens Interview
Listen up as this is the most important part. Here, I will tell you how to get a job at Walgreens by nailing the interview! Let's go!
Dress in business casual attire. This means no hats, no sneakers, and no jeans. Remember to also bring your resume (along with your positive attitude and enthusiasm, of course). Expect the interview to last around 45 minutes but keep in mind that does not include the formal assessment. Research the company beforehand and be prepared to answer some difficult questions. It might also help if you know a couple of fun facts about the company. This will help diffuse the tension and will clearly show that you have done your research. Just don't overdo it.
Some Walgreens facts you could use:
Walgreens filled 287.6 million prescriptions (including immunizations) on a 30-day adjusted basis in fiscal 2020.
In 1922, Walgreens invented the malted milkshake.
Walgreens became the first major drug chain to put its prescriptions into child-resistant containers, long before it was required by law.
These are all fun facts, but no matter how much you know about the company, it's the interview questions you must nail in order to get a job at Walgreens.
Walgreens Interview Questions
Q: Why do you want to work at Walgreens?
A: Explain that you have a passion for medicine and helping people and you consider Walgreens as the perfect place for that. It would also help to mention that you believe you'd be the perfect fit for the company. In general, try to showcase your enthusiasm for the company. Tell them you've been a fan of the company for a long time and you truly respect the enormous business they've built. Mention company values or any other campaigns or activities that Walgreens participates in that really impress you and you can't wait to become part of.
Q: What are your top 3 strengths?
A: Some well-known answers to this question include "I am a hardworker" or "I am a perfectionist". Here is a little secret – even if you are, employers won't believe you and you will definitely not stand out from the crowd with such answers. Go for a strength that you're really proud of. Add in a little weakness, if you feel like it. For instance, you can say that you love helping people and are a great listener. Why? Because you often participate in charity campaigns and volunteering activities that taught you how to listen and understand people's concerns and desires. Or, maybe your previous job taught you that. How? Don't forget to back up every strength you choose to mention with an example and a story of how you developed it.
Q: What are your top 3 weaknesses?
A: Same rules apply as the previous question – don't say things like "I'm a perfectionist" as this is not a weakness and you will definitely not leave a good impression on the hiring managers.
Aim for an actual weakness – we all have them, we're not robots. You can say something like: "I'm a procrastinator and sometimes I wait until the last minute to do a task. I've never missed a deadline but my planning skills could use an improvement. Actually, I'm using a new productivity app that helps me with that."
Q: Why should we hire you?
A: Talk about you being the perfect fit for the company. Go back to the original job posting – what were the requirements? Have you met all of them? If so, let them know.
You can also mention the relevant work experience you have, in addition to the similar values you share with the company. Last but not least, talk about the atmosphere of the stores and how you think it's absolutely perfect for you.
Q: Where do you see yourself in 5 years?
A: Of course every company wants you to stay with them forever but don't feel pressured to say that you'll stay at Walgreens for the next 5 years. Say that you'll work hard to advance your position and that your dream is to one day become a manager or work in marketing, for instance. Let them know that you are ambitious and looking forward to proving yourself and climb that ladder.
Q: Describe a time when you disliked company rules in your last job.
A: This is a tricky question and I would advise against making up stories just for the sake of answering it. Start with listing the positives – what did you love about your previous job? Was there something you couldn't really understand? Use of a particular tool, too much documentation, meetings every day – these are just a few of the things many employees dislike, including me. Did you do something about it? Maybe you talked to your manager about reducing the number of meetings or you proposed a way to conduct them faster?
Q: How well do you handle customer complaints?
A: Obviously, you won't tell them that you're really bad with customers and if you are, you probably won't be applying for a job at Walgreens. Be confident and let the hiring managers know that you're really good with helping customers. Do you have a system in place? What do you do when an irritated customer comes your way? Tell them all about it.
Q: Why should we not hire you?
A: You should remember that this question is designed to throw you off your game. You should highlight a quality that's not expected of the job. For example you could answer with "You should not hire me if you are looking for someone who is rather athletic." Alternatively, you could answer with a quality that is expected to have in the company. For example if you are applying for a job that is strict with it's management control, you could say something like "You shouldn't hire me if you are looking for someone who is a bit of a free spirit. Personally I like to do everything by the book." Of course to do this, you will need to research the company and its work environment.
Q: How would you deal with an angry customer while you were busy completing tasks?
A: Now matter how aggressive a customer gets you should always remain calm and collected. Explain to the employer that you will temporarily put your tasks on hold while you listen carefully to the customer's complaints with a calm demeanor. You will not let emotion take over and you will answer every question with a smile, no matter how aggressive that question is.
Here, it's important to highlight that satisfying customers is your number one priority and you will put everything else on hold in order to fix the situation.
Q: Tell me about a time when you had to be a leader. What was the outcome?
A: You can pick any story from your past and structure in a way that seems more professional. That is, of course, if you don't have a lot of professional experience. You will have to define what leadership means to you first. Then, briefly outline the situation, describe the task, and talk about the action and the result. The situation you choose to talk about does not necessarily have to be from a previous work experience. It could be a group project or an extracurricular school activity.
Q: Why do you feel you will be better suited for this job than the other applicants?
A: Tell them about your motivation for the job. Explain how you will fit in with the team and what results you think you can deliver. Don't be too cocky, though. Simply showcase your passion for the job. Here's an example answer:
"I don't claim I'm the perfect candidate and I bet there are tons of amazing candidates applying for the same position. What I can tell you is that I have a solid customer service background and a great performance record which I pride myself on. Not just that but I take my job very seriously and working for Walgreens is definitely not a temporary job for me. I won't quit in a couple of months and I will definitely not quit if things get challenging."
Q: What do you know about working in retail?
A: Here, talk about teamwork and how important it is to you. Let them know that in a retail store everyone should work together, support each other, and collaborate. Also, talk about customer service and your desire to showcase how understanding, patient, and kind you are towards them. Finally, don't forget to say that you believe you'd be a great addition to the team.
What Happens After The Interview?
Once the interview is over, go back home and take a well-deserved rest. You will probably hear back from Walgreens' hiring manager in a week. Of course, it all depends on the location. Don't get discouraged if they don't call you right away. Maybe it's sales time or the holidays are coming and everyone has tons of things to do.
I think I have rambled for long enough. Tell me about yourself. Have you worked at Walgreens or are you applying right now? I would love to hear about your experience.